Mike Mo Capaldi Launched NFT & Tangible Collectibles Skate Project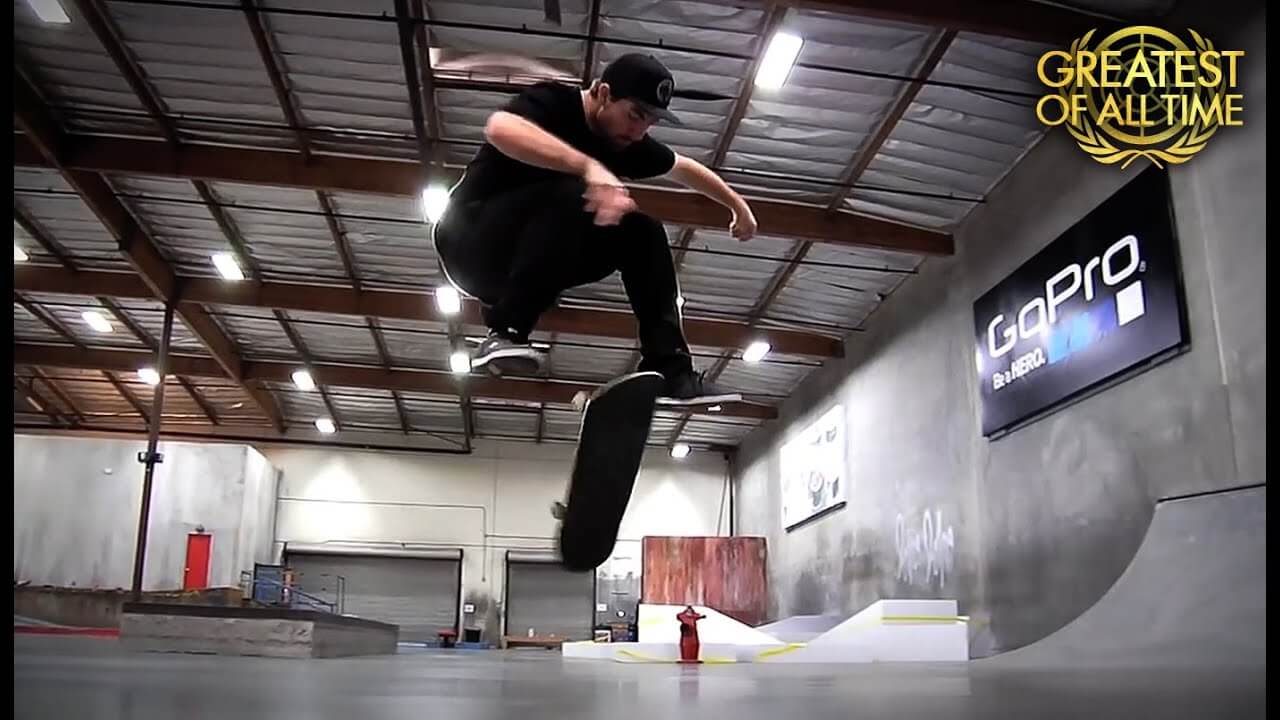 Top-seeded professional skateboarder Mike Mo Capaldi launched NFT and tangible collectibles skateboarding project as a new business venture, but it sold out after two minutes on its launch day.
The 31-year-old has a new business opportunity called ABD Collectibles. It is an NFT and tangible collectibles for skateboarding that provides memorable moments.
"Excited to announce our new project that we have been working very hard on." Capaldi wrote. "Our goal is to create a collectibles company that preserves moments from skateboarding history."
He added. "We will be starting Series 1 with my switch flip from the intro of Fully Flared as a tangible collectible that will be signed, numbered, and enclosed with a authentic piece of my shirt from that exact moment + an NFT video clip of the slow motion switch flip."
"Officially launching the tangible collectible on 12/15, follow our page for more details at ABD Collectibles."
"This is just the beginning. We have a roadmap that will have tons of other exciting announcements coming up very soon." He said.
Wondering what is NFT? It stands for non-fungible token. NFTs use a digital ledger to provide a public certificate of authenticity or proof of ownership.
They are part of the Ethereum blockchain. Ethereum is a cryptocurrency, like bitcoin or dogecoin, but its blockchain also supports these NFTs, which store extra information that makes them work differently from, say, an ETH coin.
For more information about NFT, you can read our article here.