BATB 13: Gustavo Ribeiro Vs. Nick Holt Face Off in Gnarly Battle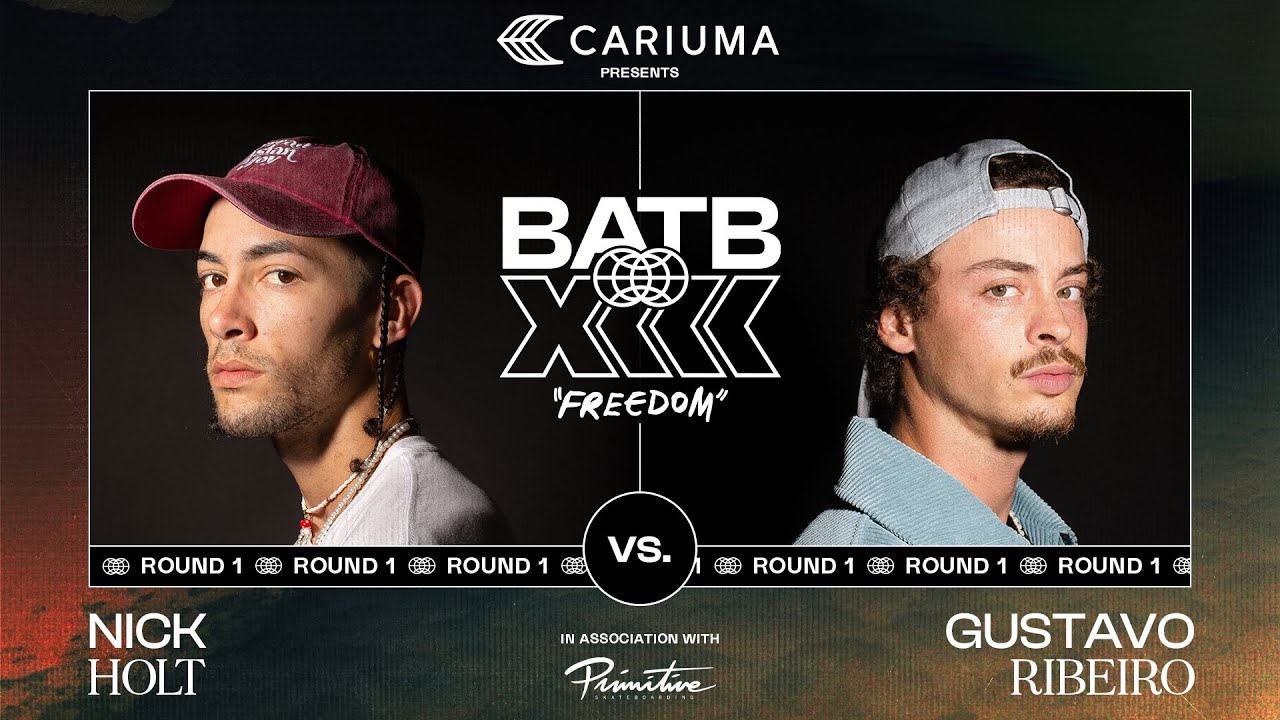 The highly anticipated Battle at The Berrics 13 (BATB 13) has brought together two skateboarding technicians, Gustavo Ribeiro, and Nick Holt, for an intense face-off.
With their exceptional skills and fierce determination, these skaters are set to deliver a jaw-dropping performance that will leave skateboarding enthusiasts on the edge of their seats.
The competition follows the classic "game of skate" rules, where skaters take turns executing tricks to outperform their opponent.
The winner of each round advances, while the loser is left to reflect on what went wrong.
A victor emerges from the battle when the dust settles, and the final scores tallied.
The outcome of this epic clash reverberates through the skateboarding community, leaving an indelible mark on BATB history.
Regardless of the result, the performance of Gustavo Ribeiro and Nick Holt in BATB 13 will undoubtedly inspire a new generation of skaters to push and strive for greatness.