Skater Boi Singer Avril Lavigne Chose a Rapper, Not a Skater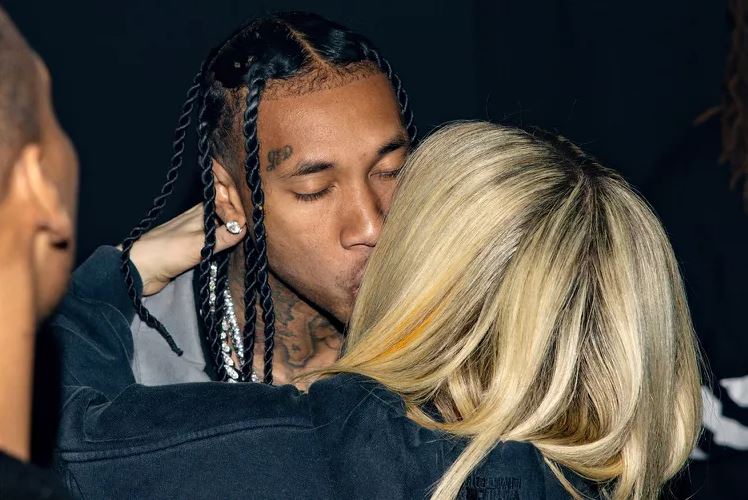 Canadian pop singer Avril Lavigne has again surprised fans with her romantic choices. Recently, the singer was spotted kissing rapper Tyga in public, sparking rumors about their relationship.
The news surprised many, primarily since Avril had always been associated with the skater-boy image.
The photos of Avril and Tyga kissing were published by various media outlets, and fans quickly took to social media to express their surprise and excitement.
Some fans were thrilled to see the two musicians together, while others were skeptical of their relationship.
Avril and Tyga were first spotted together at the Sunset Marquis Hotel in West Hollywood, California, where they were seen leaving together in the same car.
The two were then spotted again in Paris, where they were seen kissing and holding hands.
The news of Avril's new relationship surprises many fans, especially since she had previously been linked to skaters and musicians from the punk and rock scene.
Avril's hit single "Sk8er Boi" cemented her reputation as a singer associated with the skater-boy image.
However, Avril has moved on from her skater-boy days and is exploring new romantic options. Her choice to date Tyga, a rapper known for his collaborations with artists like Kanye West and Chris Brown, shows her willingness to explore new sounds and styles musically and romantically.