Watch Tiago Lemos' High-popping "Souljah" Video Part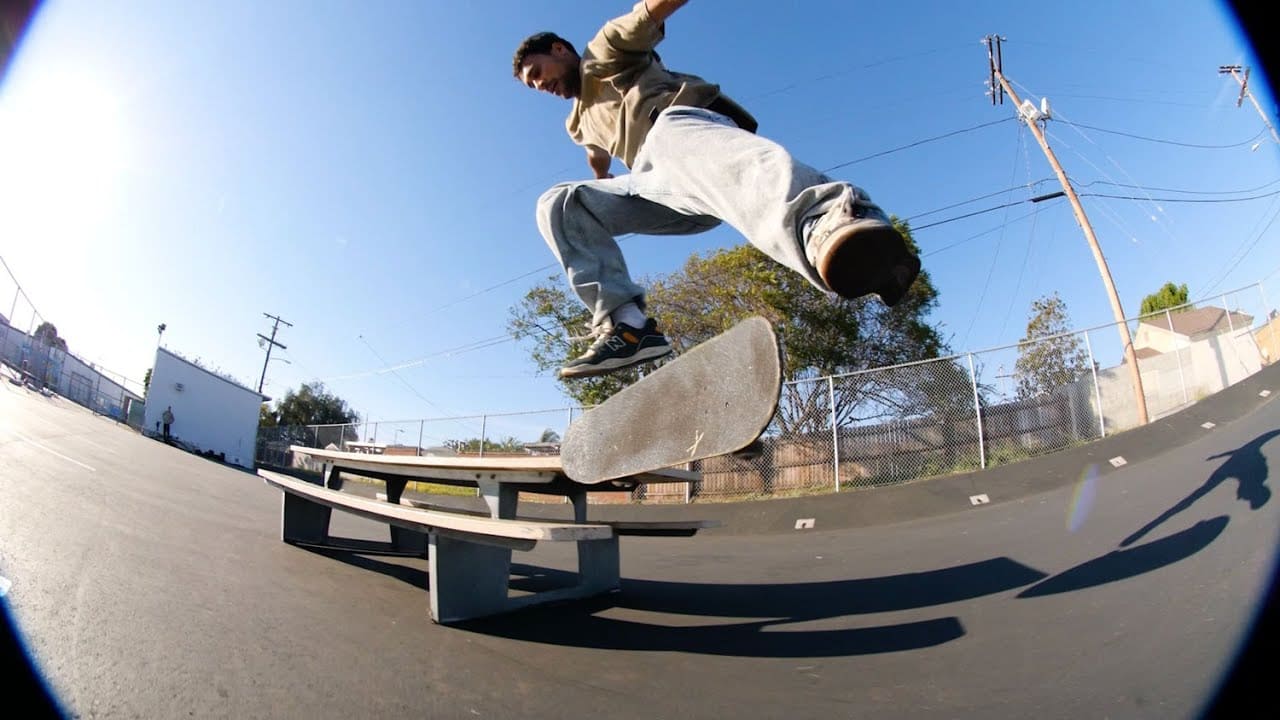 Primitive skateboards' top-seeded professional skateboarder Tiago Lemos is at it again with a new high-popping "Souljah" skate video part via Free Skate Mag's official YouTube channel.
Filmed by Eric Iwakura, Pekka Lovas, Alex Kissinger, and Alan Hannon, the crew guaranteed that fans would go bonkers on their project with Lemos' intense firing lines and massive pop.
Lemos' clean nollie flip to noseslide on a picnic table already provided a groundbreaking clip. He never stops filming for the love of skateboarding.
Whether it's his throwaways or a full-length video part, the 31-year-old Brazilian never disappoints.
Stream the video below, and remember to share it with your friends on social media. Enjoy!