HUF Profiles Erik Herrera About His Mindset & Creative Process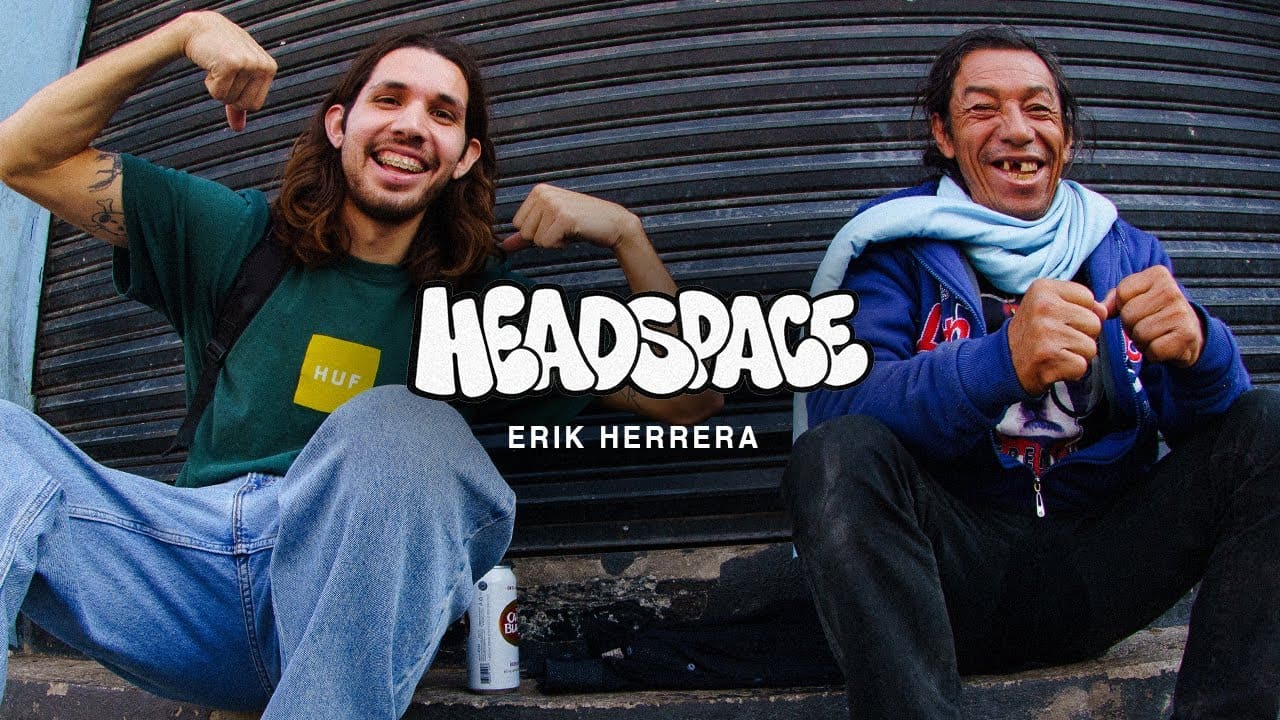 Professional skateboarder Erik Herrera who rides for HUF, is known for his technical skating skills and creative approach to skating. But his unique mindset and creative process set Herrera apart from other skaters.
With skateboarding, Herrera believes the key to success is never giving up. He knows that skating can be challenging and frustrating, but he also knows that the only way to improve is to keep pushing through those difficult moments.
Herrera's mindset is rooted in positivity and perseverance. He believes there is always a way to overcome obstacles, whether mastering a new trick or recovering from an injury.
His mentality has helped him to achieve success in his career, and it's a mindset that he encourages other skaters to adopt as well.
Stream the video below, and don't forget to share it with your friends on social media. Enjoy!