DC Shoes' New AMs, Thomas Dritsas & Adilson Pedro, Annihilate Street Spots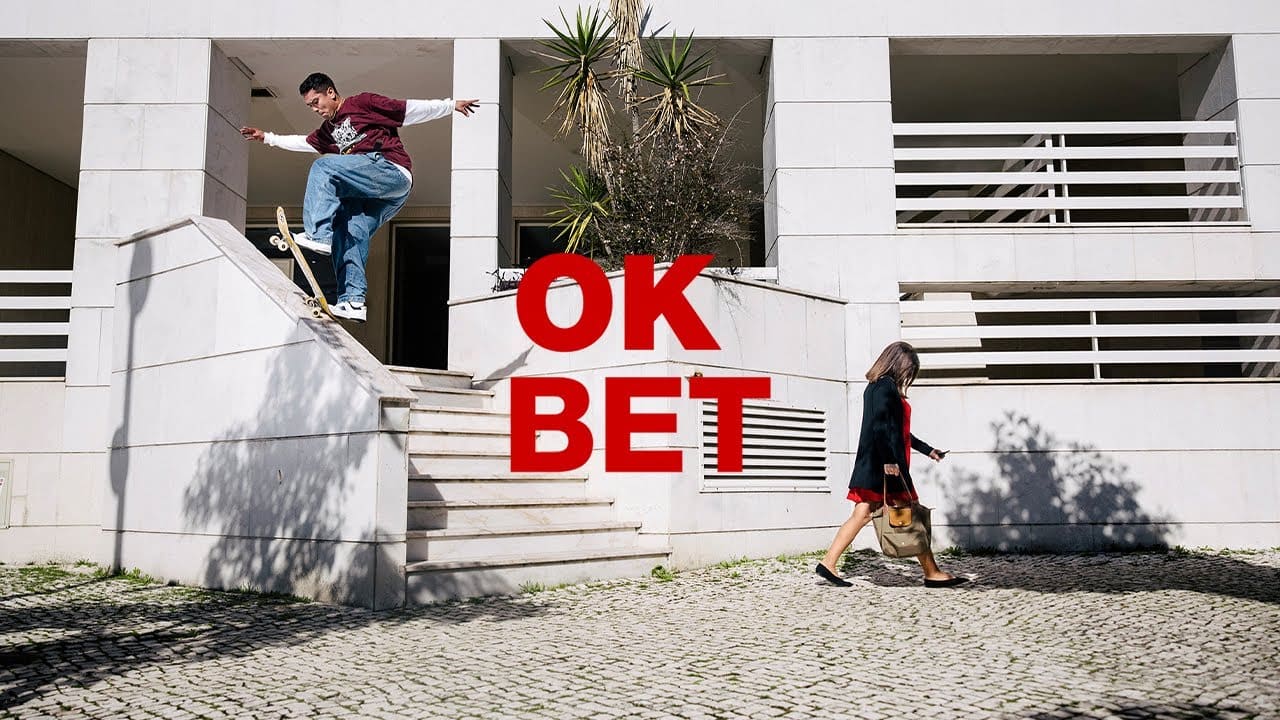 DC Shoes has been a leading brand in the skateboarding community for years. Their newest armature skaters, Thomas Dritsas and Adilson Pedro are making a name for themselves by annihilating street spots.
Dritsas, hailing from Raleigh, NC, has been skating for over a decade and pushing his limits to new heights. His technical ability on the board is impressive, and he's known for his creative approach to tricks. He's been featured in several skate videos, including his Mag Minute's "Next New Wave," Thunder Trucks' "KNow Future," and more. His talent has caught the attention of the skateboarding world.
On the other hand, Pedro is a Protugees skater who has been turning heads with his smooth style and fearless approach. He's been skating since he was a kid and has quickly become one of the most exciting up-and-coming skaters in the game.
Thomas and Adilson have been hitting the streets and annihilating spots worldwide. From the streets of London, Paris, Lisbon, Los Angeles and Philly, these two have been pushing their limits and taking skateboarding to new heights.
Stream the video below, and don't forget to share it with your friends on social media. Enjoy!