BATB 13: Tyler Peterson and Patrick Praman Bring an Explosive Matchup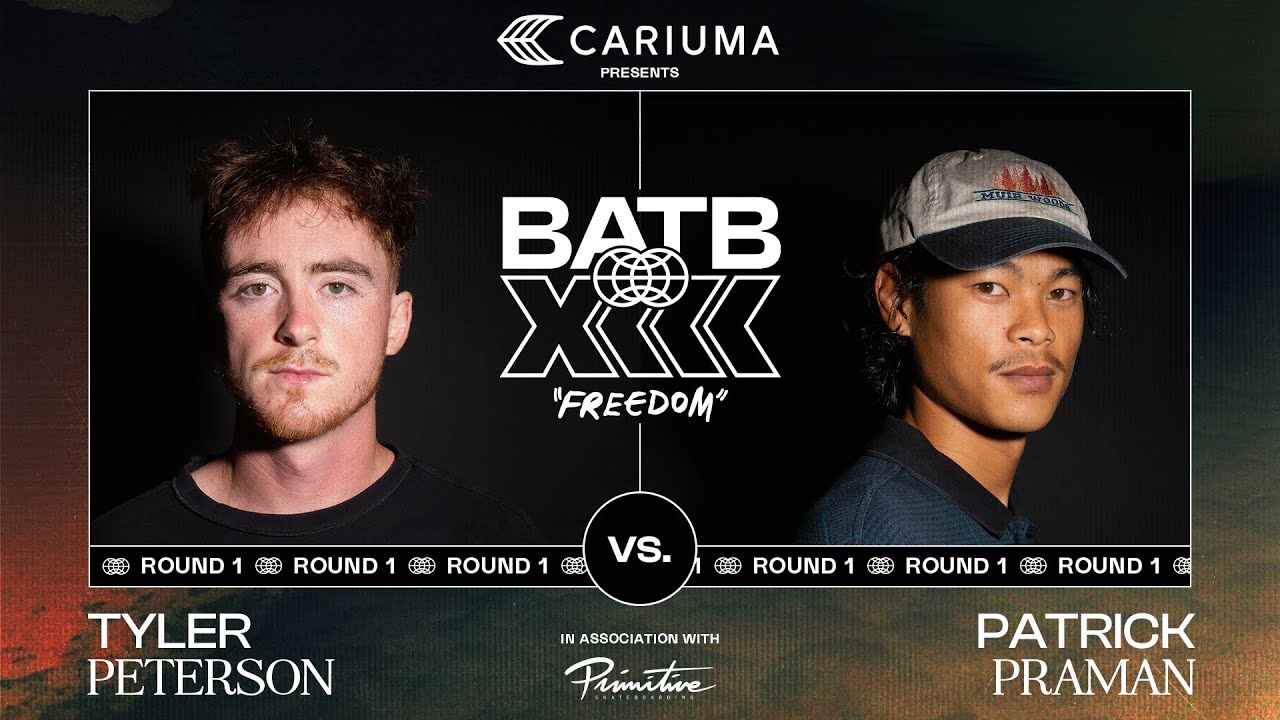 A battle of epic proportions took place at BATB 13. Two formidable skateboarders, Tyler Peterson, and Patrick Praman, gear up to step into the battlefield, promising an electrifying showdown that is bound to leave spectators on the edge of their seats.
As anticipation builds for BATB 13, skaters await the clash between Peterson and Praman. Both have established themselves as true warriors in the skate world, displaying remarkable skill, determination, and a relentless drive to succeed.
The clash between Peterson and Praman has already created shockwaves throughout the fighting community, with experts predicting an explosive encounter that could go down in history as one of the most memorable matchups in recent times.
Stream the battle below, and don't forget to share it with your friends on social media. Enjoy!