Witness The Intensity of The Bunt Skate Jam 2023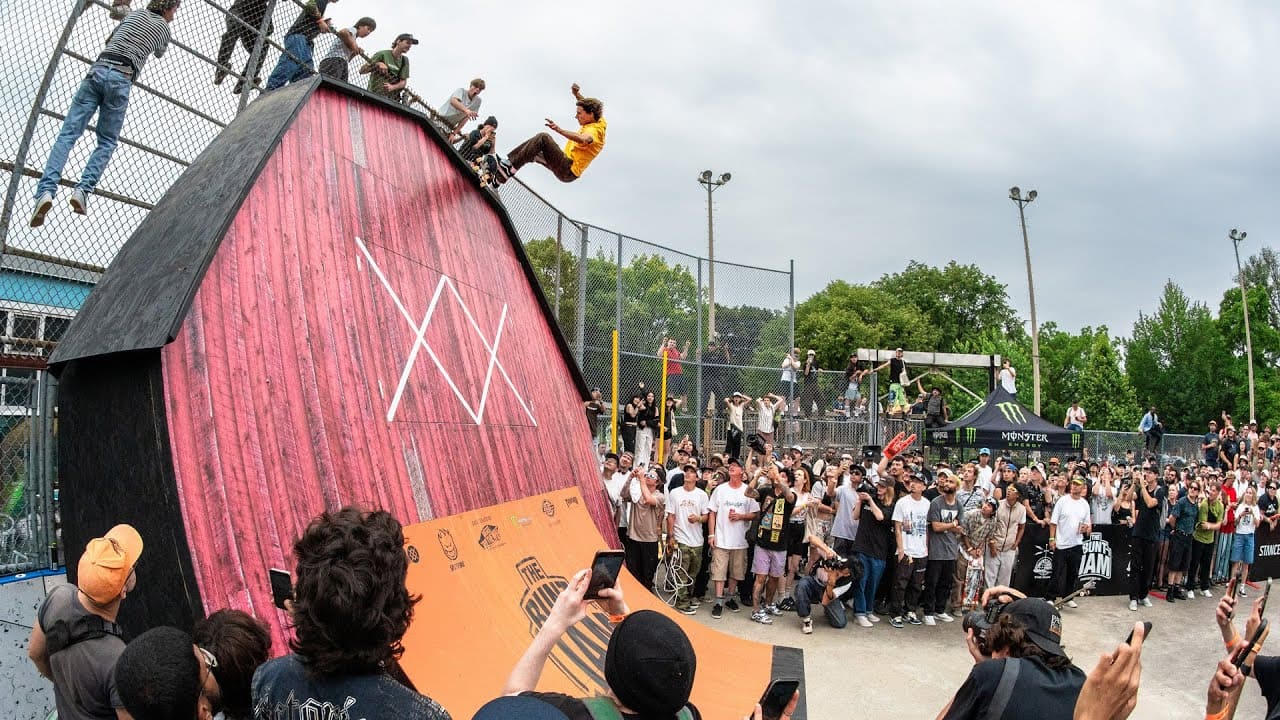 Brace yourselves for the jaw-dropping action and unparalleled excitement of The Bunt Skateboarding Jam 2023.
With a lineup of the most talented skaters such as Jake Anderson, Curren Caples, Mason Silva, TJ Rogers, GT and more heavy hitter, this event promises to leave spectators on the edge of their seats, eagerly anticipating every twist and turn of the competition.
The Bunt Skate Jam is not just any ordinary skateboarding event. It's a stage where skateboarders push their skills to the limit, showcasing their unrivaled talent and creativity.
From gravity-defying aerial maneuvers to mind-boggling technical tricks, this jam attests to the evolution of skateboarding as an art form for all core skaters.
Top skateboarders from around the globe will converge on the custom-built skatepark, ready to battle it out for supremacy.
These pro skaters, renowned for their unwavering dedication and relentless pursuit of perfection, will leave no stone unturned in their quest for victory.
With their eyes set on the prize, they will go beyond every trick for the love of skating, inspiring a new generation of skaters to dream big.