Tre Williams Tells His Story of How He Became a Successful Skateboarder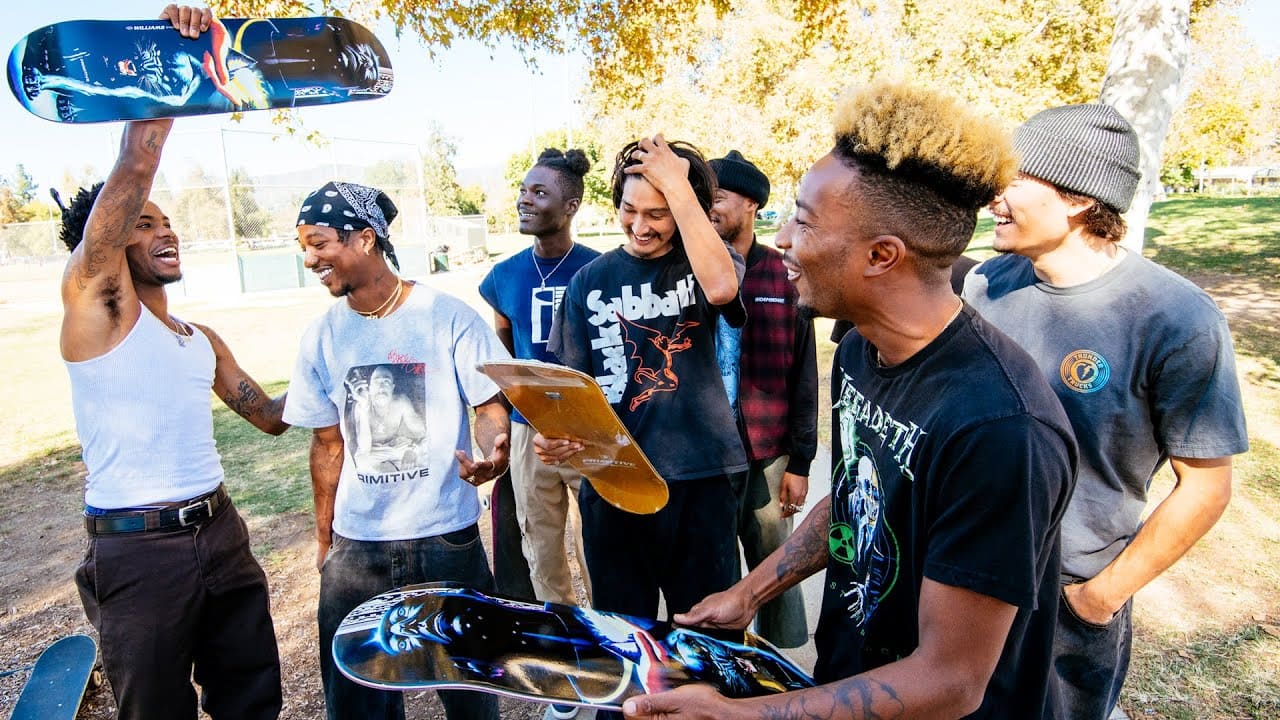 The 28-year-old began competing in local skateboarding competitions as a teenager, and it quickly became apparent that he had a natural talent for the scene. He quickly rose through the ranks, winning multiple contests and earning a reputation as one of the area's top young skateboarders.
In 2016, the goofy-footed skater signed with Primitive Skateboarding, a renowned skateboarding brand based in California. It was a massive opportunity for Williams, and he quickly began to make a name for himself as a professional skateboarder.
He has also been actively promoting his sponsors and inspiring the next generation of skaters. He has been featured in many skateboarding Magazines and videos and has his signature deck with Primitive Skateboarding.
Williams' journey to the top has inspired many. With his talent, hard work, and determination, the new Primitive pro will continue making a name for himself in the professional skateboarding world.
Williams is an example of who "Did That" in the Skateboarding Industry. He has put in the work and dedication to become one of the best in his craft and continues to inspire others to chase their dreams.
He's a prime example of a professional skateboarder who has worked hard to achieve his goals and shows no signs of slowing down.