Baker Skateboards Releases Kevin "Spanky" Long's "Horses Part"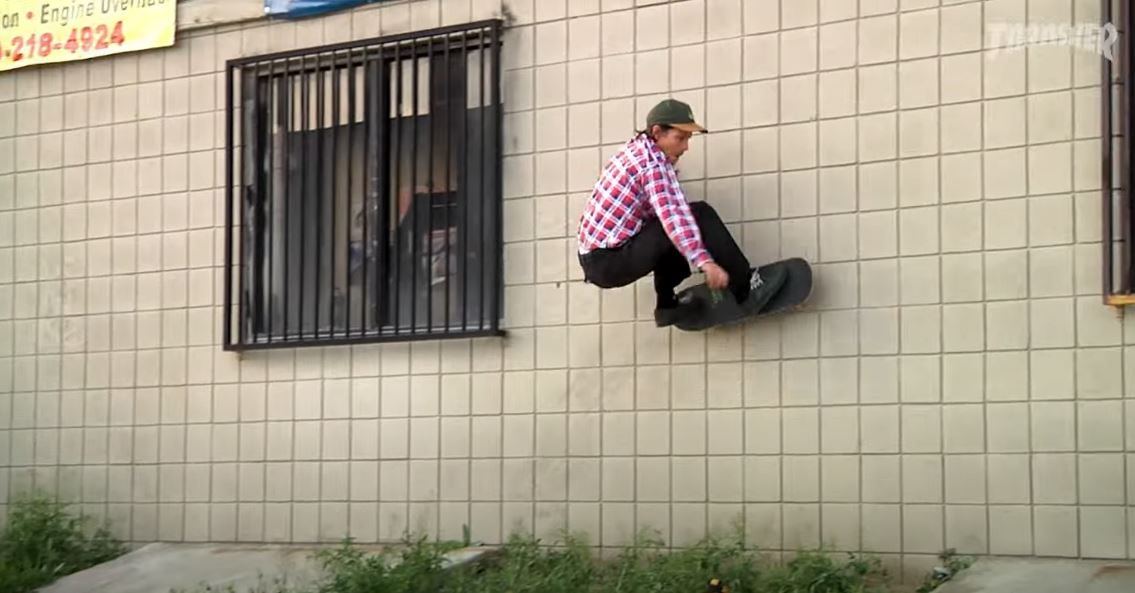 Professional skateboarder Kevin "Spanky" Long stands preeminent above all; he dominated the streets with absurd firing lines and heavy transitions.
Filmed and edited by Daniel Wheatley, the skate video immediately showcased Spanky's creative side rolling into a massive ledge to backside tailslide to backside kickflip out.
The 37-year-old Baker skateboards rider has stepped up his game after rejoining and proving his worth to the team.
He has been busy skating the streets non-stop and taking good care of his family.
Baker's head honcho Andrew Reynolds has been innovating his business in terms of team changes. Hence, Spanky completely stayed vigorous for the brand as he also do creative board designs for the company.
Determination and consistency. That's the secret sauce of Spanky, instead of drinking and partying all day.
Despite the injuries and hurdles he faced, Spanky values his place on the Baker team as "very important" for the love of brotherhood and skateboarding.
Watch the video below, and don't forget to congratulate Spanky for nailing his part. Enjoy!