Behemoth Unleashed Another Blasphemous Single "Thy Becoming Eternal"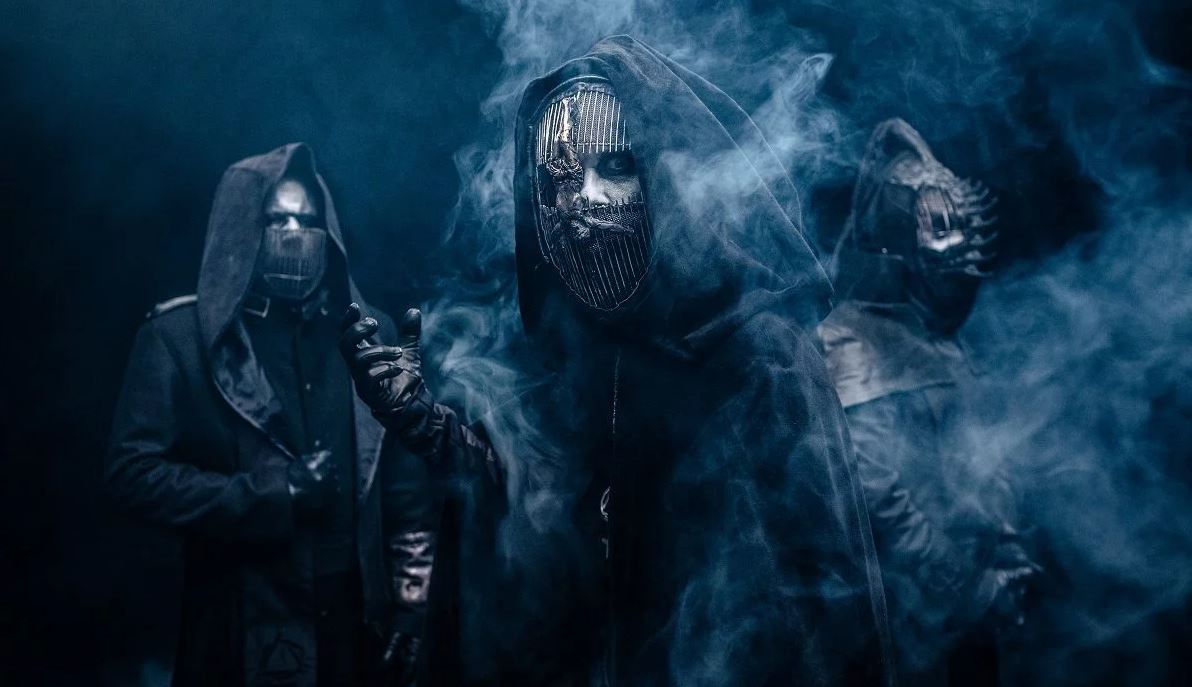 90s Polish blackened death metal pioneers Behemoth has unleashed another blasphemous single, "Thy Becoming Eternal," from their upcoming debut album "Opvs Contra Natvram."
On September 16, the band's 12th studio album via Nuclear Blast will fortify the metal scene's culture again, blasting all the hatred and nefarious outcries.
Adam "Nergal" Darski said. "Legions! Our new offering from 'Opvs Contra Natvram' — 'Thy Becoming Eternal.' As always, we're trying to keep things fresh! The video was produced by talented Japanese animator Ruben Fro, who created this epic, aeonic CG landscape for our stoic warrior to journey through."
"The song itself is a fast and furious beast with a bombastic ending, definitely one of the most intense songs in BEHEMOTH's catalog. Let us know if you agree!" He expressed.
Behemoth has become nothing less than the personification of rebellion, individuality, and unflinching self-expression informed by a literate worldview and worldliness that's resulted in locking horns with everything from the mainstream press to the Polish Catholic church.
Stream the music video below, and don't forget to share it with your friends on social media to keep extreme metal alive. Enjoy!