Vans Profiles Olympic Athlete Brighton Zeuner on Their New Video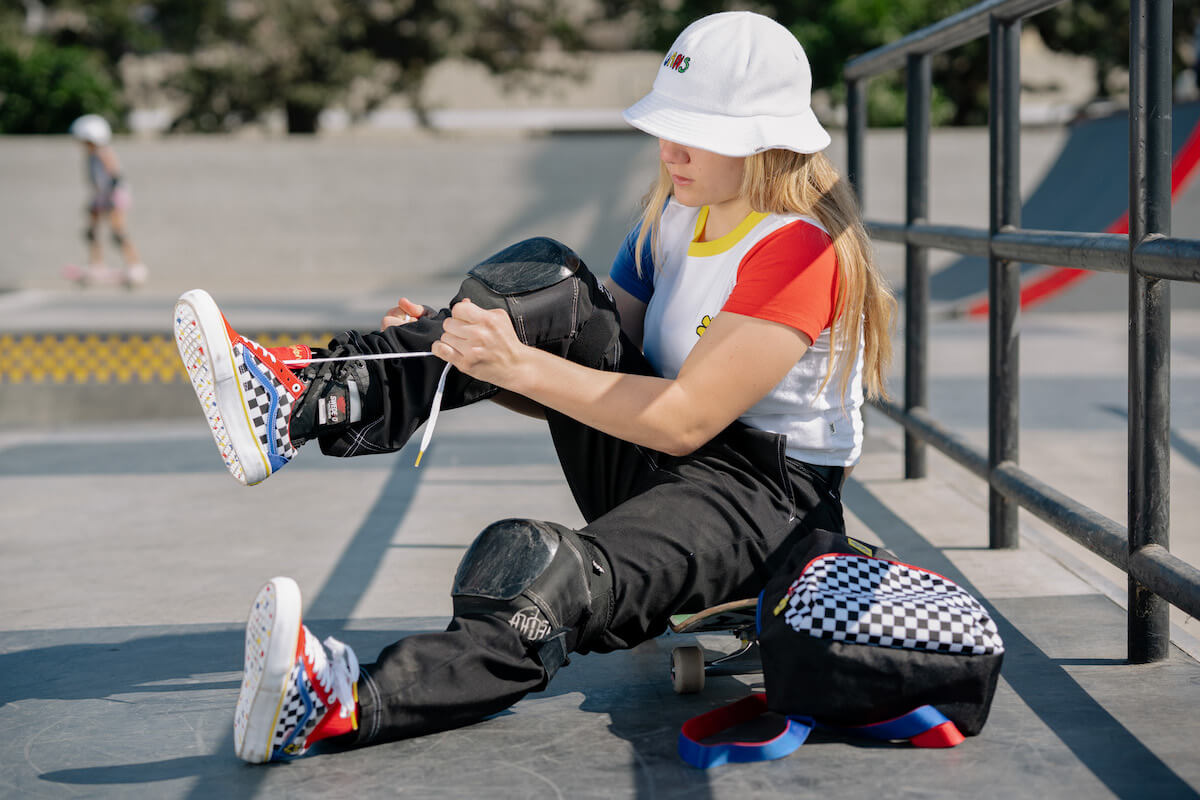 One of the longest-running skateboarding shoes in the business, Vans has profiled their team rider and Olympic athlete Brighton Zeuner in a new video that they just released.
The skateboarder turned Olympian shares her life growing up as a skater girl and how she made it into the spotlight.
Vans showed the inside world of Zeuner as well as the stories about how she captured two Vans Park Series champion titles and becoming one of the youngest X-Games gold medalists all before she was old enough to drive.
The 17-year-old skater girl pushed herself to the top despite the pressures she faced growing up, including competing on the world stage in the Tokyo summer Olympics.
Zeuner puts fun and creative expression at the center of what she does. From filming clips with Frog Skateboards to partnering with Vans on a new product.
The regular-footed girl skater is helping to influence the next chapter of skateboarding as she continues to serve as an inspiration for the youth.