Nike SB and Pass~Port Killed it on Their New Skate Video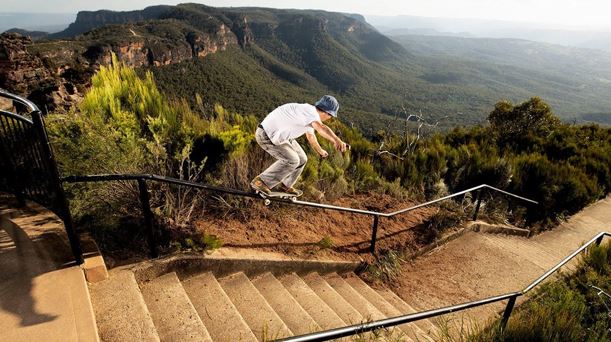 Australia's skateboarding team from down under Pass~Port heads west of Sydney to AU's Blue Mountains and beyond in their newest video for Nike SB.
Led by SLS's 2022 trick of the year champion Jack O'Grady, the crew started the video strongly and strategically performed numerous and outrageous handrail skating.
The rest of the gang easily won every fan, thus forcing impeccable team effort was a must for them to receive the victory.
Despite having injuries and sometimes losing control off the board, the team brought out the big guns, with all their cores topping the streets showing camaraderie to support each other.
With the victory at hand, Pass~Port delivered one of the best skate videos this year so far.
Fans can keep updated on the Australians by following their social media pages.
Watch the video below. Enjoy!