Paul Rodriguez Shows His New & Improved Hyperice Recovery Room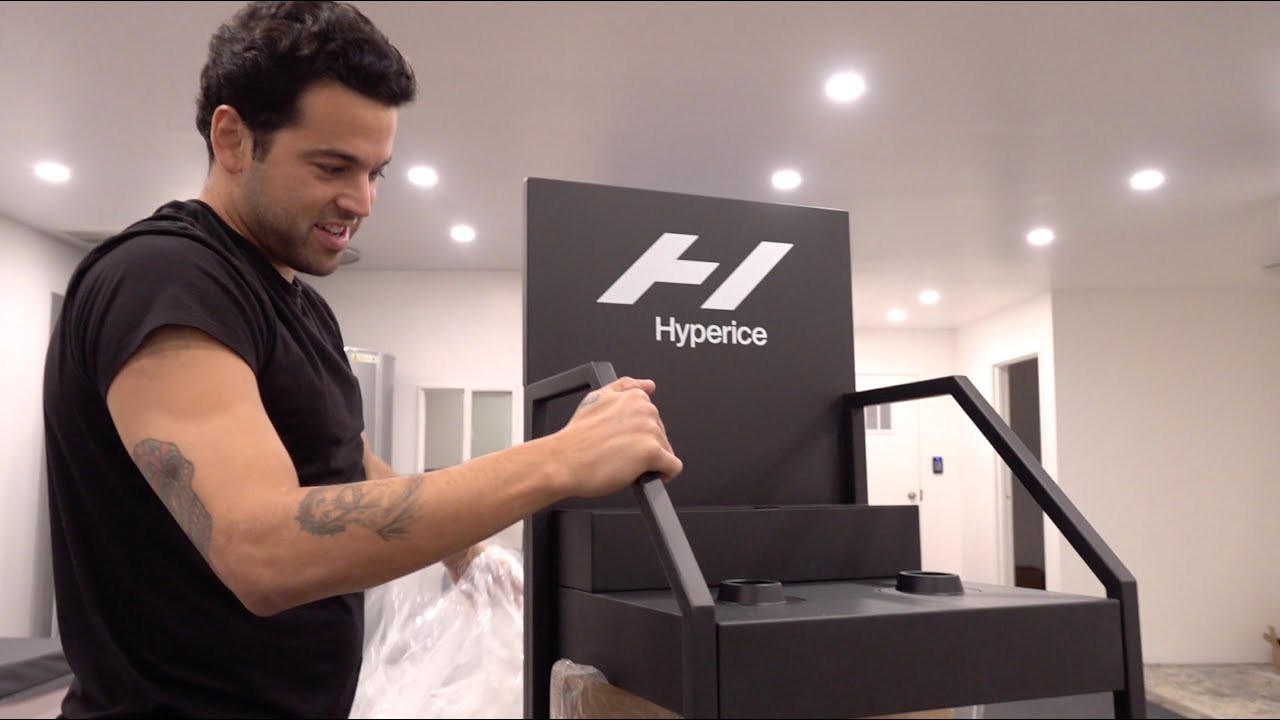 Professional skateboarder and actor Paul Rodriguez, also known as P-Rod, has recently unveiled his new and improved Hyperice recovery room, taking his commitment to athlete recovery to a new level.
The Hyperice recovery room is a state-of-the-art facility that optimizes athlete recovery and enhances performance.
With advanced technology and a focus on holistic wellness, Rodriguez's recovery room is set to revolutionize how athletes approach their post-training and post-competition routines.
Hyperice, a leading technology company specializing in recovery and wellness products, partnered with Rodriguez to create this cutting-edge recovery space.
PRod, who has always emphasized the importance of recovery in his athletic career, saw an opportunity to take his recovery routine to the next level and provide fellow athletes with the same advantage.