Pro Skater Diego Nájera Officially Joins Monarch Project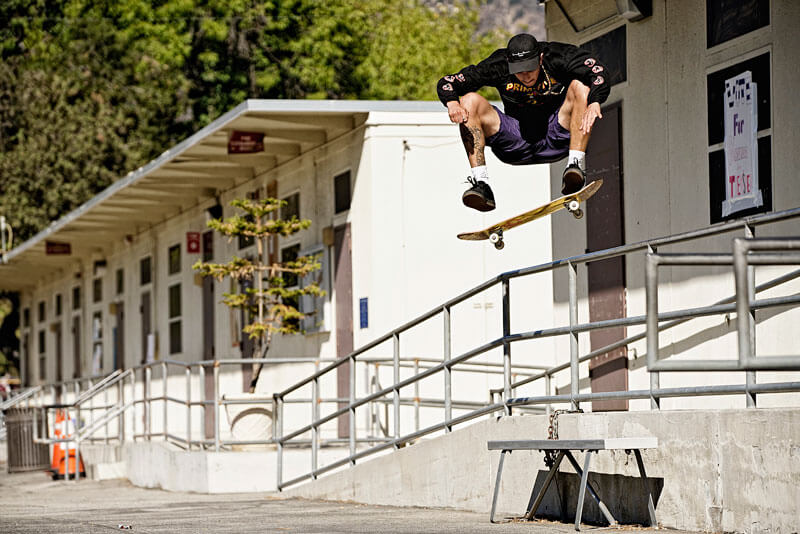 Professional skateboarder Diego Nájera has been laying low on the spotlight lately, with fans questioning which board sponsor he rides for.
Unfortunately, the 27-year-old has a habit of changing teams in a short period. No one can blame Nájera if more opportunities are coming in. But after Primitive skateboarding, he eventually got on April skateboards, and now he has a new home with Monarch Project.
For the most part, when joining a skate team, many prospective skateboarders will carefully consider a company's value proposition - the very thing or things that make an organization different from others they've come across.
Nájera knows what he is up to, and with all his skills and abilities to promote any brand, he has the capability to excel in anything.
"Life has a way of reminding you of who you are. Part coming soon! Thank you to my lovely fans, team, family & most importantly GOD." Nájera posted on his official Instagram handle.