Mob Grip Drops Dylan Jaeb Mobbing Skate Edit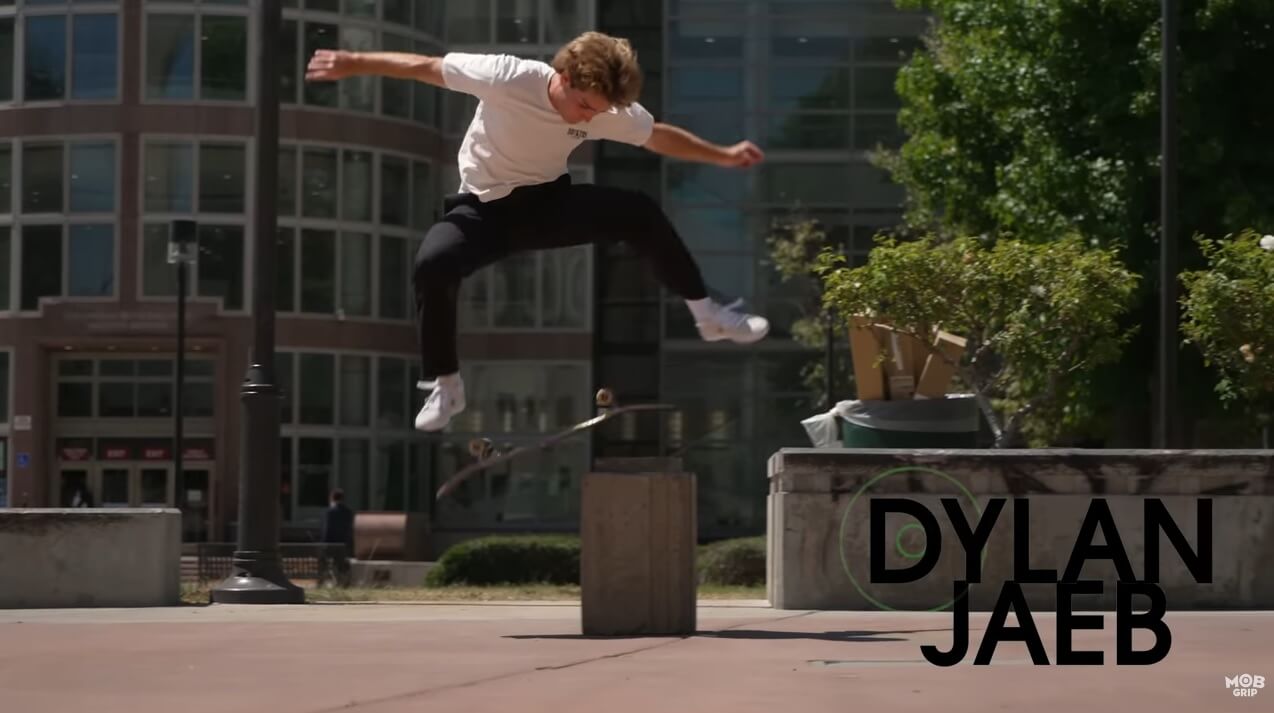 One of the grippiest skateboarding griptapes in the business, Mob Grip, dropped a new Dylan Jaeb skate edit via their official YouTube channel.
The newest amateur skate rider for Paul Rodriquez's board company has taken the scene by storm with his impressive skills on a skateboard.
The 18-year-old Primitive skateboarder started his journey as an influencer on social media providing technical skate clips, from generating tons of love from his fans worldwide to landing core skateboarding sponsorships.
Today, Dylan is now a well-known skater influencing the youth to keep skating on the streets, enjoy their lives, and help his sponsors receive brand awareness.
Stream the video below, and don't forget to share it with your friends on social media. Enjoy!