Watch Jacopo Carozzi's Baker Pro "Raw & Uncut" Video Part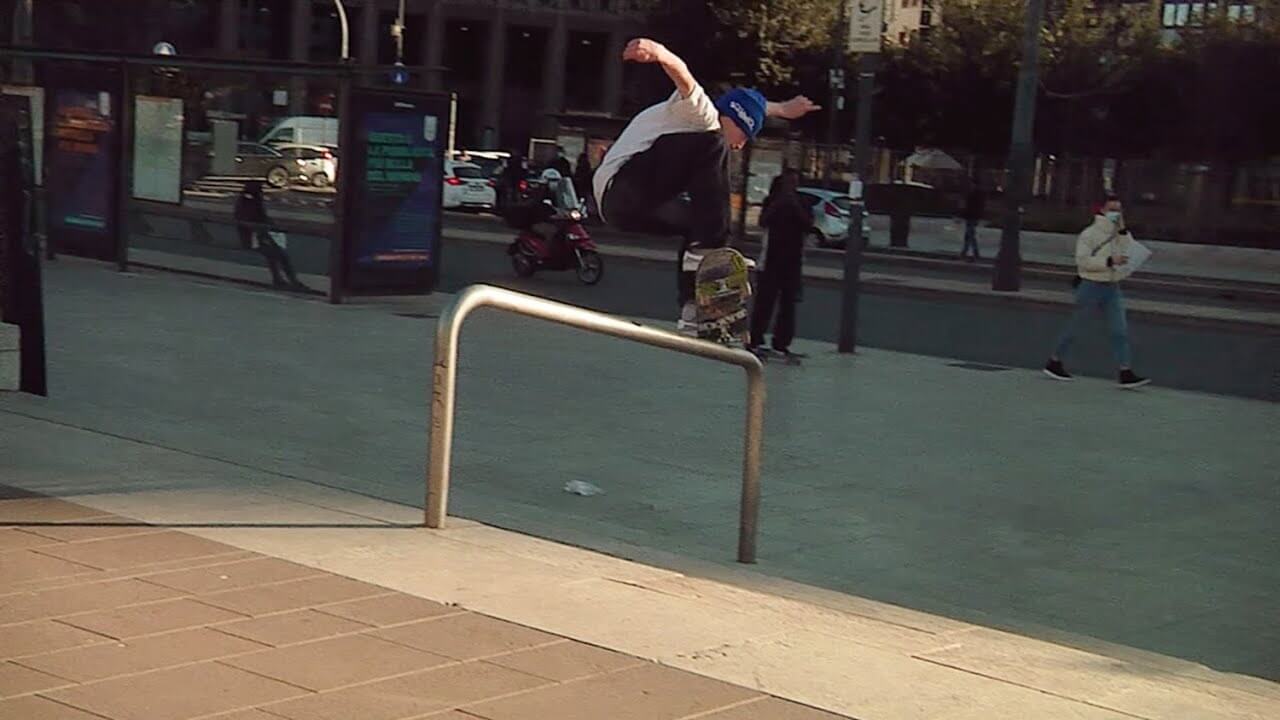 Baker skateboards pro Jacopo Carozzi has drawn national headlines recently for his skate video part that expressed controversial mind-boggling tricks.
Free skate magazine was kind enough to release Carozzi's video entitled "Baker Pro Part Raw Cuts" via their official YouTube channel.
The 25-year-old pro skater has long beset the streets, whether it's a transition, ledge, or handrail.
Before turning pro for Baker, the bloody war that Carozzi faced entering the rankings made him one of the best skaters in the business by not giving up on his work ethic to fans.
With an eye towards greatness, the Milan Italian native knows how to send forth a dominating part thanks to the support from his friends, families, and sponsors.
Watch the absurd video below, and don't fotget to share it on social media. Enjoy!