Mike Mo Explains NFT & How it's Gonna Be The Future of Skateboarding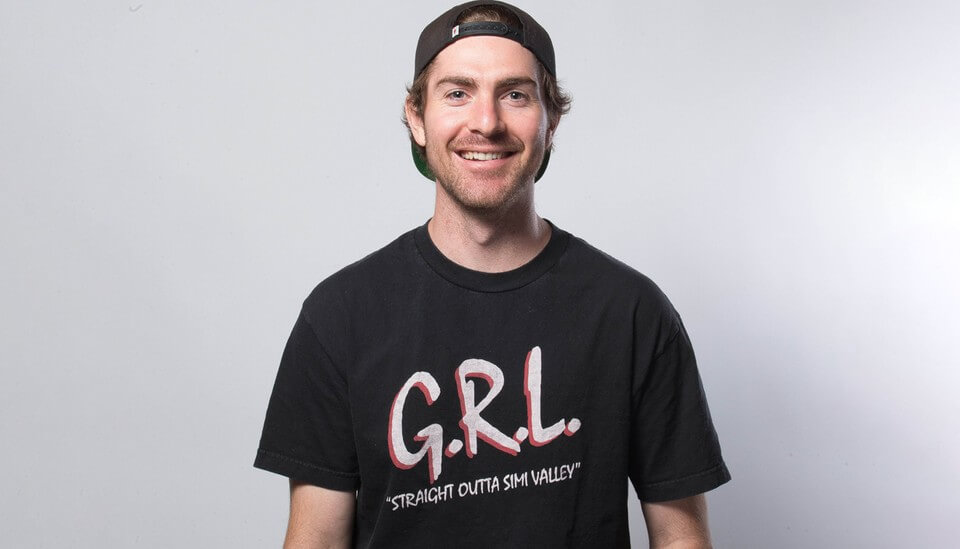 Professional skateboarder Mike Mo Capaldi is mostly investing in cryptocurrency nowadays and has been focusing on his new business venture called "ABD Collectibles."
The type of "calling" has captured Capaldi's attention: crypto, skating, and collecting. "I like cryptocurrency. I like skateboarding. I like collecting things. To me, this project is a merger of all my interests combined," Capaldi said on a recent episode of "Venture" on Commune Capital's official YouTube channel.
Last year, the 31-year-old launched his first NFT and tangible collectibles skateboarding project. Hence, it sold out within two minutes only on its first day.
When asked by his fellow pro skater Mikey Taylor about his project, he said: "It's a skate NFT marketplace, similar to how when you open a pack of cards and you're looking for the Kobe Bryant rookie card, it's going to be like that but digital."
Mike Mo's business plan is to create digital NFT skate video packs that have three moments, with serial numbers and verified via a blockchain together with the physical cards.
"The only way you can actually get the card is through the digital packs, so if you pull the NFT version of this through the digital pack, we'll send you the physical copy for free, so they complement each other," Capaldi explained.