Michael Burnett Remembers His Thrasher Mag Mentor Jake Phelps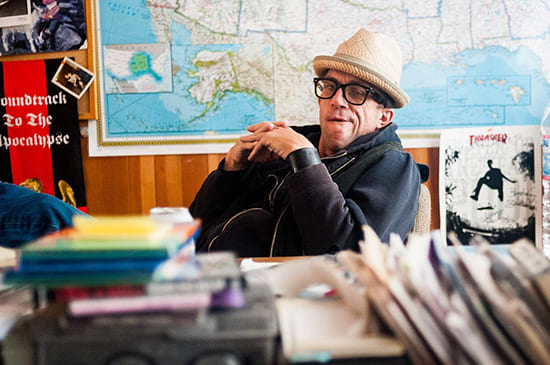 New Thrasher editor-in-chief and professional photographer Michael Burnett had reminisced the days when his mentor and legend Jake Phelps was still alive.
The post was a greeting to the Phelper's birthday. "In the dream, we are pushing through the downtown of a big city." Burnett wrote. "'Look, there's Jake!' He's across an intersection. Points at us and laughs. 'Come with us!' we yell. He waves us on with a flick of his hand, smiling. We watch as he turns and pushes off down a hill."