Crailtap Re-release Girl Skateboards' "2004 What Tour" Video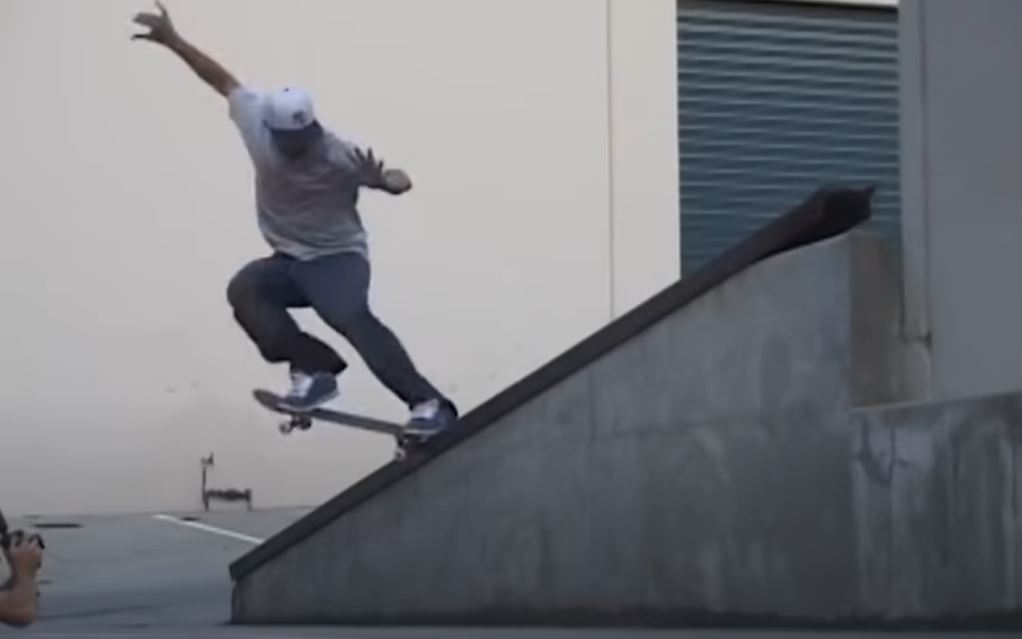 Girl and Chocolate distribution Crailtap have re-released one of the most dominant skateboarding tours called "What Tour" in 2004 video via their official YouTube channel.
Crailtap wrote. "On This Day in Crailtap History (Sept. 25. 2004), the Girl & Chocolate posse join The Art Dump in an Australian springtime art assault. Combined with the demos and street skating were two art shows, "What Logo" by Art Dump Alumni Andy Mueller, Tony Larson, Rob Abeyta Jr., and Andy Jenkins."
Featuring:
Brian Anderson
Devine Calloway
Mike Carroll
Rick Howard
Marc Johnson
Eric Koston
Jeron Wilson
Filmed and Edited by:
Aaron Meza
Stream the skate video tour below, and don't forget to share it with your friends on social media. Enjoy!