Dying Fetus Unleashed Another Carnage Single "Compulsion For Cruelty"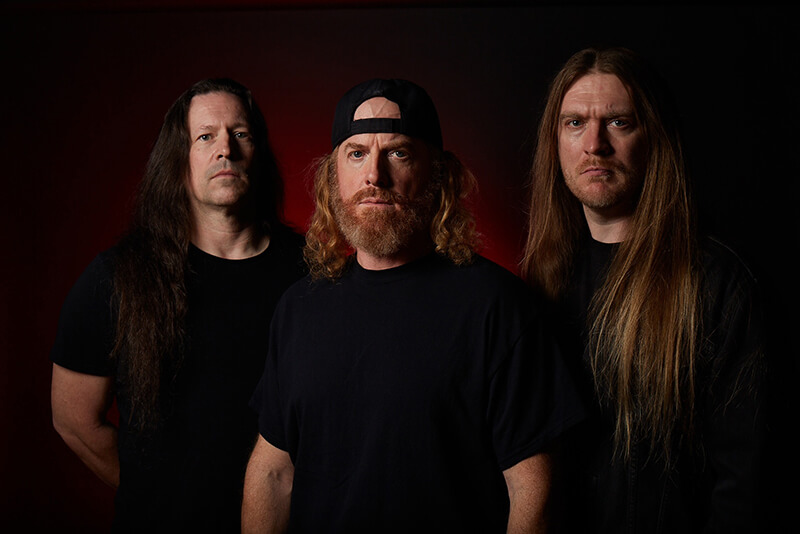 90's Maryland technical death metal masters Dying Fetus have unleashed another carnage single called "Compulsion For Cruelty" via Relapse Records' official YouTube channel
After they announced their "Knocked Loose" tour with hardcore band Terror and Omerta, the group is ready to annihilate the stage once again with pure grotesque.
Fans are already excited and ready to mosh the pit. If you are not, you'll miss out on a once-in-a-lifetime fuck shit up in the underground world of evil and madness.
Stream the song brutal song below and get your tickets now here.