Dani Filth is Ready For Hell in The New Diablo Immortal Mobile Game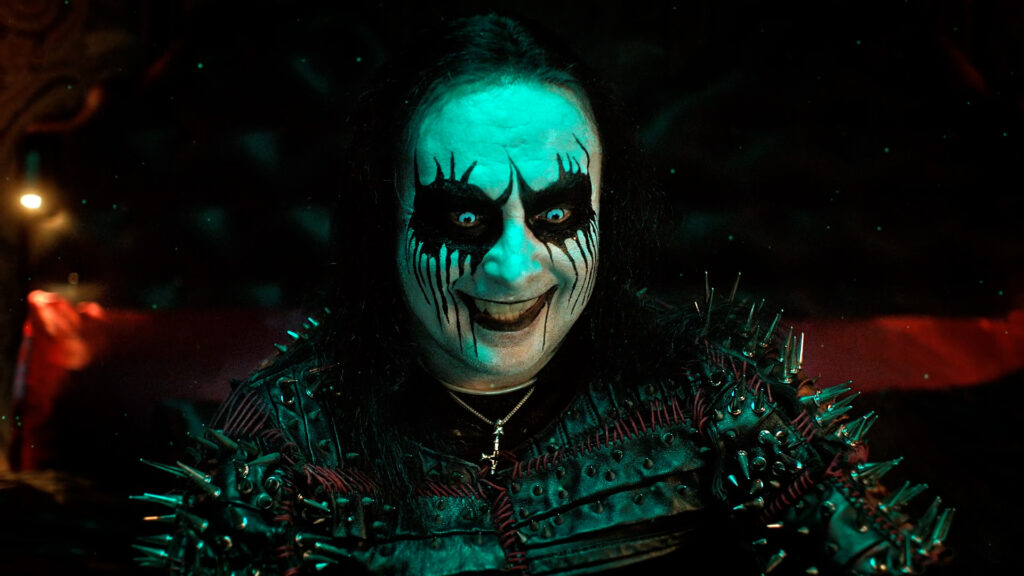 Activision Blizzard and extreme melodic black metal lead vocalist Dani Filth of Cradle of Filth join the hellfire with the new Diablo Immortal mobile game.
"Ready for hell at any ungodly hour. Check me out in this awesome Diablo Immortal game," Dani Filth posted.
The Diablo legacy has prospered to the present day. The second arguably most iconic game was remastered last year, and the free-to-play volume Diablo Immortal, set between Diablo II and III, was released in June.
"I love the fact that it's not impossible and that, despite setbacks that may take you a few attempts to slay the 'end of level' bosses, it gives you the opportunity to totally redeem your inadequacies through continual play," Dani Filth said.
He added. "Fortunately, this is enhanced by awesome graphics and accompanying mood music they serves to enhance the immersive experience. Plus you can literally — aside from being on flights — play it anywhere on your phone."
The Sanctuary world is again under siege by demonic hordes and needs your help to withstand the onslaught. Download the free Diablo Immortal here.