Tyshawn Jones Reveals Exciting Design Upgrades For His Signature Skate Shoes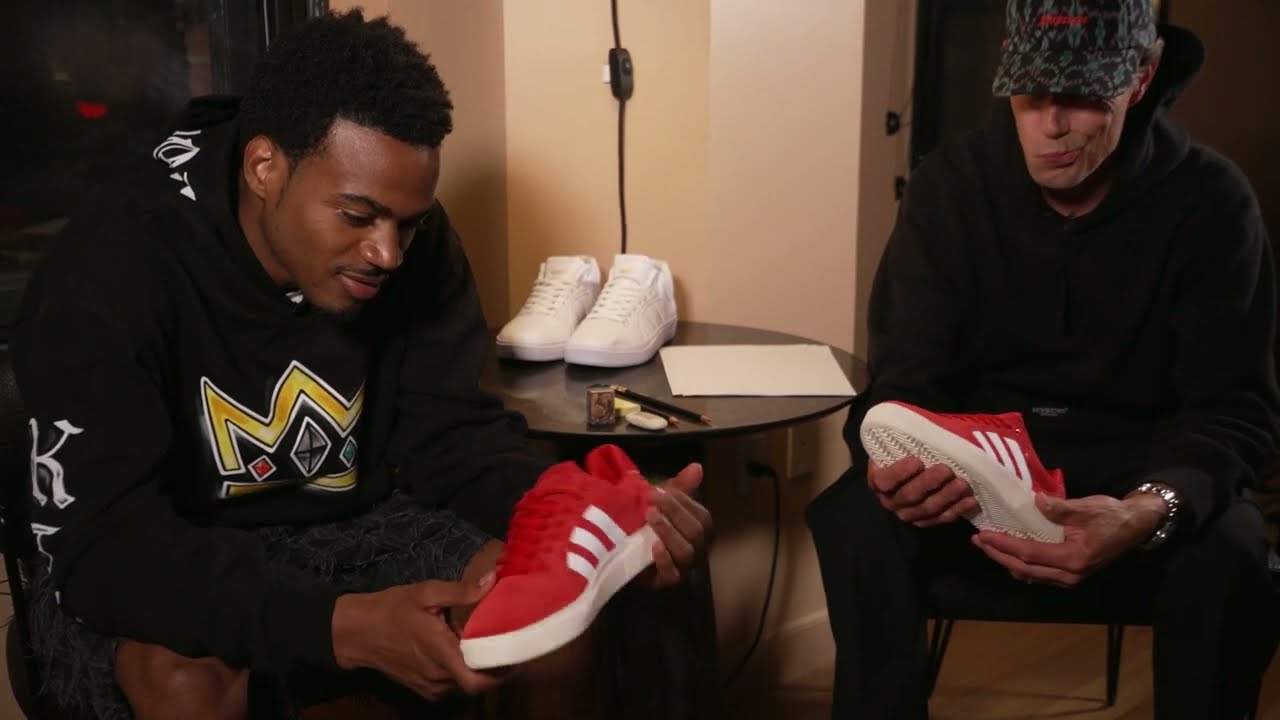 Tyshawn Jones, the highly acclaimed skateboarder and two-time Skater of The Year has again sent shockwaves through the skateboarding community.
Jones has now revealed exciting design upgrades for his signature skate shoes, leaving fans eagerly anticipating their release.
The 24-year-old's remarkable talent and style have garnered widespread recognition, establishing him as a true icon in the skateboarding world.
The updated signature Adidas skate shoes, "Low & Mid models" by Jones, are expected to push comfort and top-of-the-line functionality.
While specific details are being kept under wraps, whispers in the skateboarding community suggest that the enhancements include improved cushioning, grip, and a sleeker overall silhouette.