Vice Spreads Mental Health Awareness on Ben Raemers' Tragic Death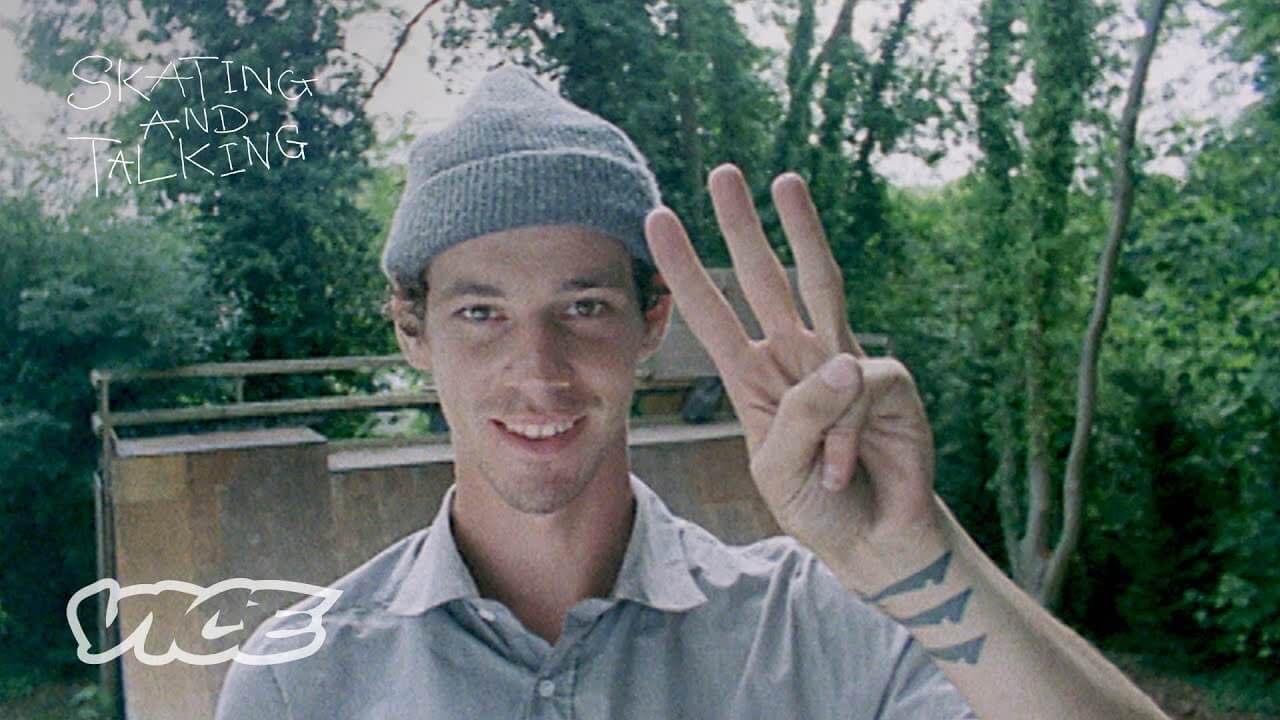 British professional skateboarder Ben Raemers passed away last May 2019 due to an apparent suicide that devastated the skateboarding industry. He was only 28.
Vice released a new film to spread awareness about mental health to combat panic attacks and suicidal thoughts. Despite continuous advances in research, treatment, and understanding efforts, there is still much work to be done.
In the documentary, friends and family reflect on Raemers' rise to a professional skateboarding career and the later struggles as his mental health worsen.
His tragic death sparked a mental health reckoning within the skate community, with other professional skateboarders questioning their assumptions about mental health and sharing their own stories.
Many people aren't exposed to mental health issues until directly impacted by a tragedy such as suicide. The Ben Raemers Foundation is an effort to promote a more positive, proactive approach to addressing mental illnesses.
It is an attempt to end the stigma that prevents skaters from discussing mental health issues and providing much-needed education about suicide prevention.
If you or someone you know is struggling with their mental health or suicidal thoughts, help is available:
Call Samaritans UK & ROI Hotline: 116 123 (free call from mobile and landline)