Vans Releases a Short Film Portrait Bringing You Into Zion Wright's World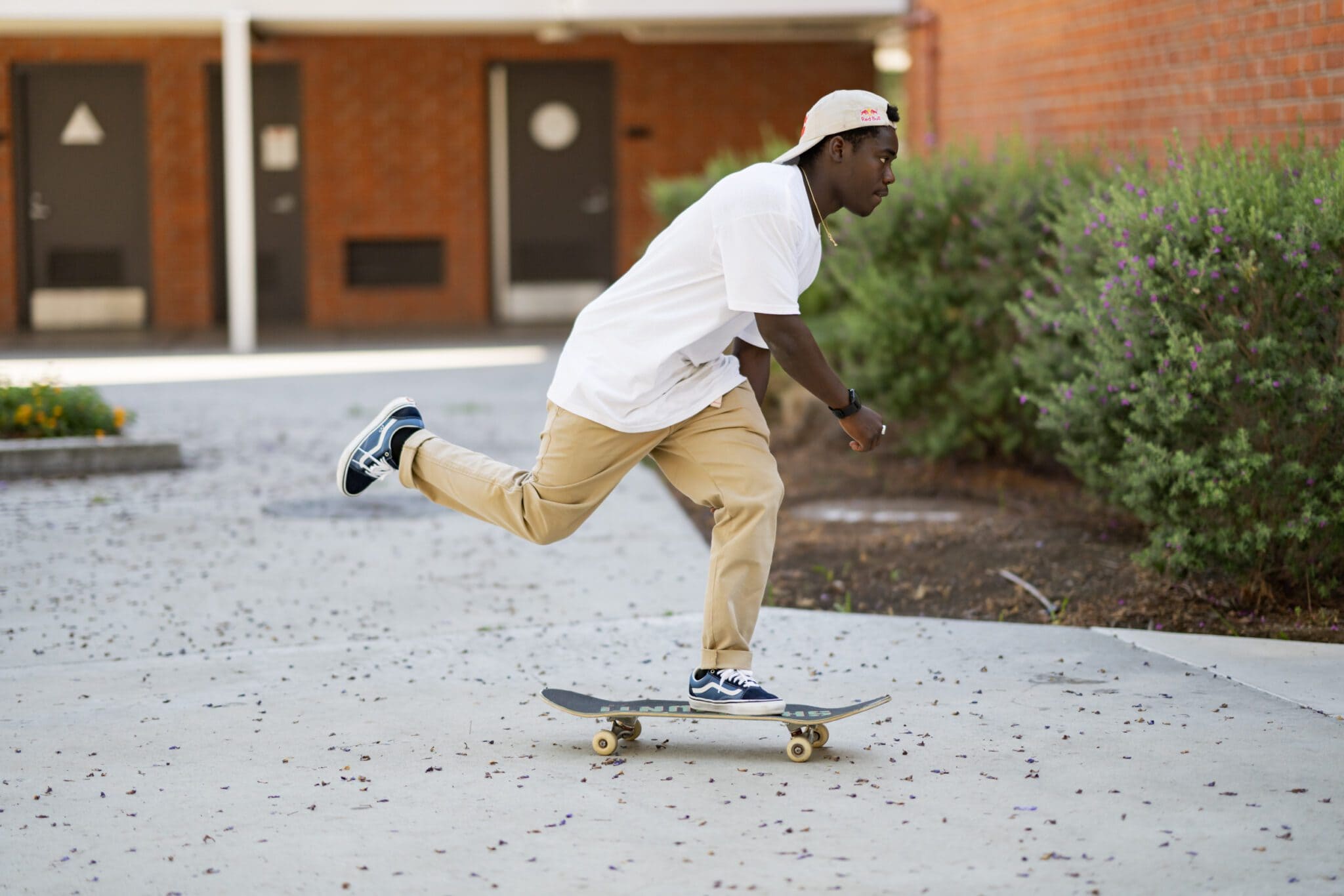 Vans has recently released a short film portrait that takes us on a journey through the life and career of Zion Wright, a professional skateboarder from Jupiter, Florida.
The film not only celebrates Wright's impact on skateboarding but also provides a glimpse into the future progression of the sport.
The film begins with Wright's early days as a young skateboarder in Jupiter., skating around his neighborhood, exploring the local skateparks, and pushing himself to learn new tricks.
He then started competing in amateur contests, quickly gaining recognition for his raw talent and fearless style.
Soon, Wright catches the attention of the skateboarding world, and he begins to travel the globe, competing in professional contests and shooting video parts for major skate brands.
Through it all, he remains humble and dedicated to his craft, always striving to push the boundaries of what's possible on a skateboard.
Along the way, we hear from some of Wright's closest friends and family members, who share their memories of watching him grow up and develop into one of the best skateboarders in the world.
They also offer insights into his unique personality, which they describe as intensely focused and fun-loving.
Stream the video below, and don't forget to share it with your friends on social media. Enjoy!