Ryan Sheckler Makes Triumphant Return w/ Gnarly "LIFER" Video & Might Win SOTY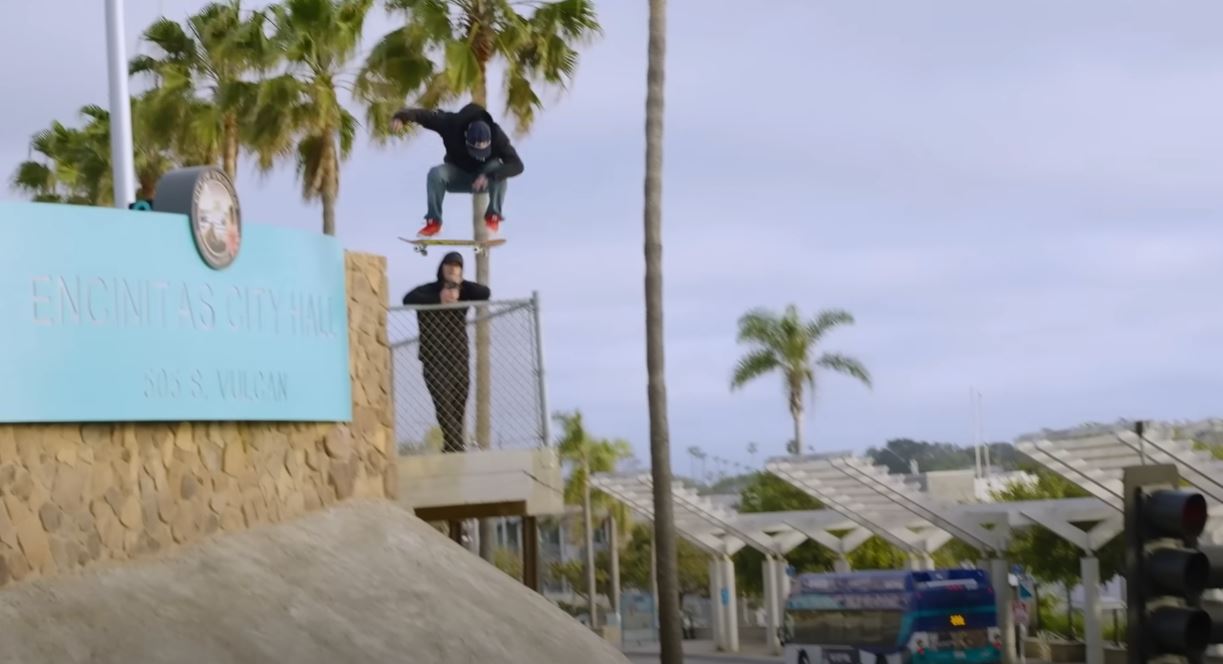 Red Bull top-seeded professional skateboarder and Sandlot Times entrepreneur Ryan Sheckler is back in the limelight with an insane new video titled "LIFER," leaving skaters stunned.
The much-anticipated release marks his triumphant return to the skateboarding scene after three years and multiple injuries later, and it seems he's not just making a comeback; he's setting his sights on the coveted "Skater of the Year" (SOTY) title.
Sheckler used some of his old footage using Plan B boards, and he might drop another banger since it's only mid-year.
With mind-blowing heavy transitions, absurd heights, and insane gaps, the video has taken the internet by storm, quickly racking hundreds of thousands of views on YouTube.
If he releases a last video for the year and lands the EL Toro backside flip he promised the late Thrasher editor-in-chief, Jake Phelps, Sheckler will surely win the 2023 SOTY.