Skateboarding Legend Tony Hawk Breaks Ties w/ Vans Off The Wall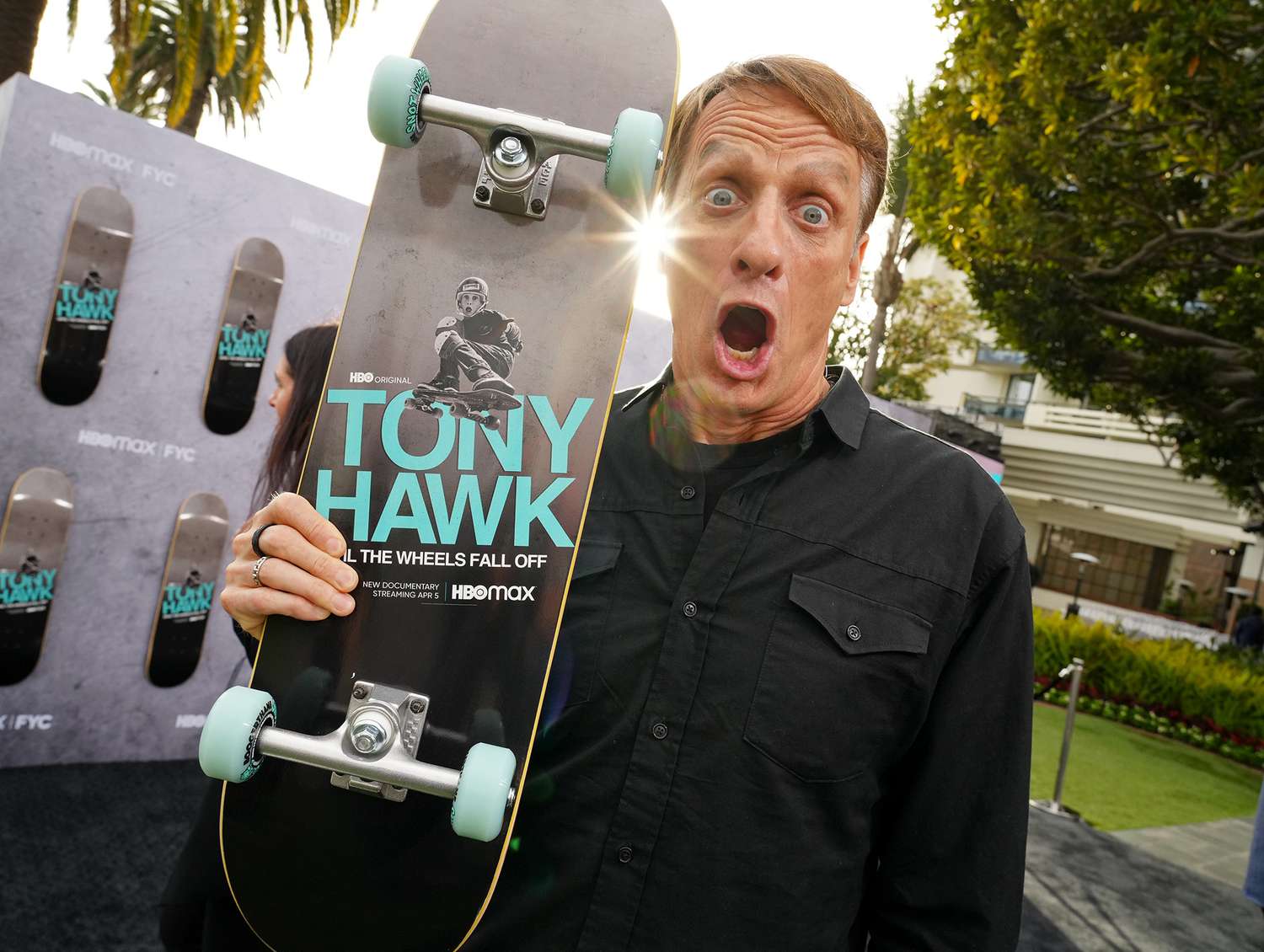 Skateboarding icon Tony Hawk has decided to sever ties with the famous footwear and apparel brand, Vans Off The Wall.
The announcement shocked many within the skateboarding community, as Hawk has long been associated with the brand and played a pivotal role in its growth over the years.
Hawk, whose name has become synonymous with skateboarding itself, had been a prominent ambassador and collaborator for Vans since the early days of his career.
Their partnership spanned several successful decades, marked by the release of signature Tony Hawk shoes, apparel lines, and various skateboarding events.
However, the recent announcement indicated that Hawk and Vans have chosen to go their separate ways, leaving many fans and industry insiders wondering about the reasons behind the split.
While neither Hawk nor Vans have provided specific details, rumors suggest that creative differences and diverging visions for the future may have influenced their decision.