Skateboarder Brutally Stabbed Several Times in Macba Skate Spot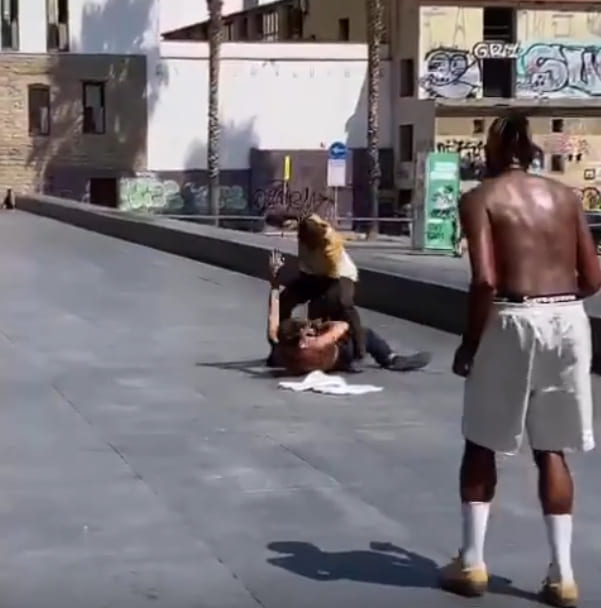 A local skateboarder in Barcelona Museum of Contemporary Art Macba skate spot got brutally stabbed several times, and a portion of the assault was caught on video in broad daylight.
The attack went viral on social networks after a shocking video was published in which the entire scene is evident.
According to Mundo Reportivo, a Spanish nationwide daily sports newspaper in Barcelona, the magistrate has assessed that the defendant, without a record, is his first criminal conduct.
Unfortunately, the judge has released the alleged perpetrator of an attack with a knife in the heart of the most famous Macba skate spot with charges and a restraining order from the victim.
The skateboarder Anthony Marocco was admitted in serious condition to the Hospital del Mar in Barcelona but is now safe and can now skate again.
The ongoing investigation has not clarified yet what caused the fight. Hence, both explained that they shared some bad looks and did not know who had started but that the dispute that ended with the triple assault with a knife was generated.