Ryan Sheckler Leaves Plan B After 16 Years in The Team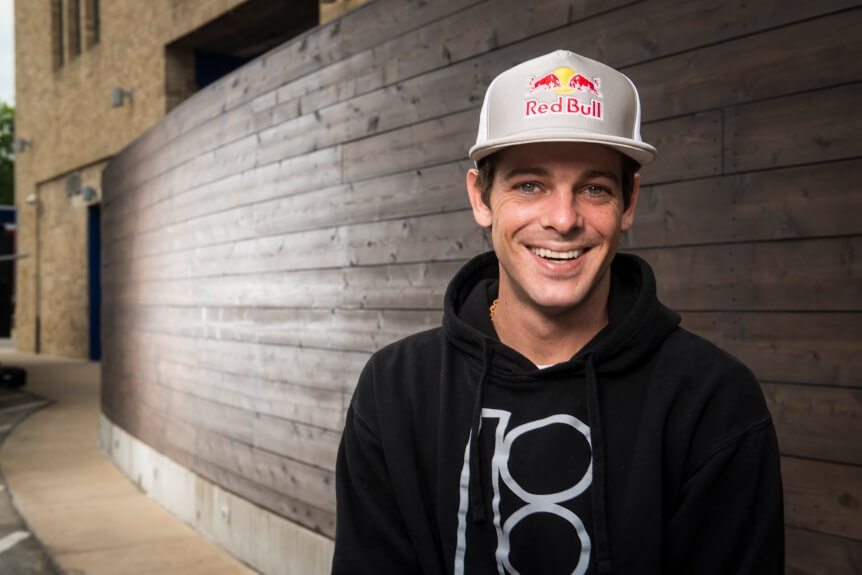 "After careful thought and consideration, I have made the decision to leave Plan B and start a new chapter in my career. Plan B has been an important part of my life these past 16 years and I'm thankful for the privilege to ride for a legacy brand." Shecks said.
He added. "I've had the opportunity to establish lifelong friendships with each and every one of my teammates and I wish them nothing but the best and continued success in each of their careers. I am excited for the journey ahead as I remain focused on my health, faith and skateboarding. I am ready to change the narrative."
The 32-year-old recently visited The Nine Club podcast and explained why he left Plan B and admitted that he didn't know what he was going to do or didn't have any plan after leaving Plan B skateboards.
When asked by Chris Roberts, the host of The Nine Club podcast, why he left since it was a well-structured skateboard company, he said, "It was time for a change, it was time to be able to have the option to do something on my own, and there's nothing wrong with Plan B at all."
He continued. "I love Plan B; that's like a brotherhood for me, and it was hard to leave for sure, but I felt that I needed to. I didn't know what else I could contribute to the brand. I had to do something else."
Sheckler shared his thoughts about helping Danny Way and Colin McKay on building the company. "I helped a lot. I helped get a lot of people on that brand, pretty much brought them, Christian, brought them, Joslin. It's rad, and they let me stay on for as long as I did." He said.