Quantum Bearings Officially Welcomes Ryan Decenzo to Their Family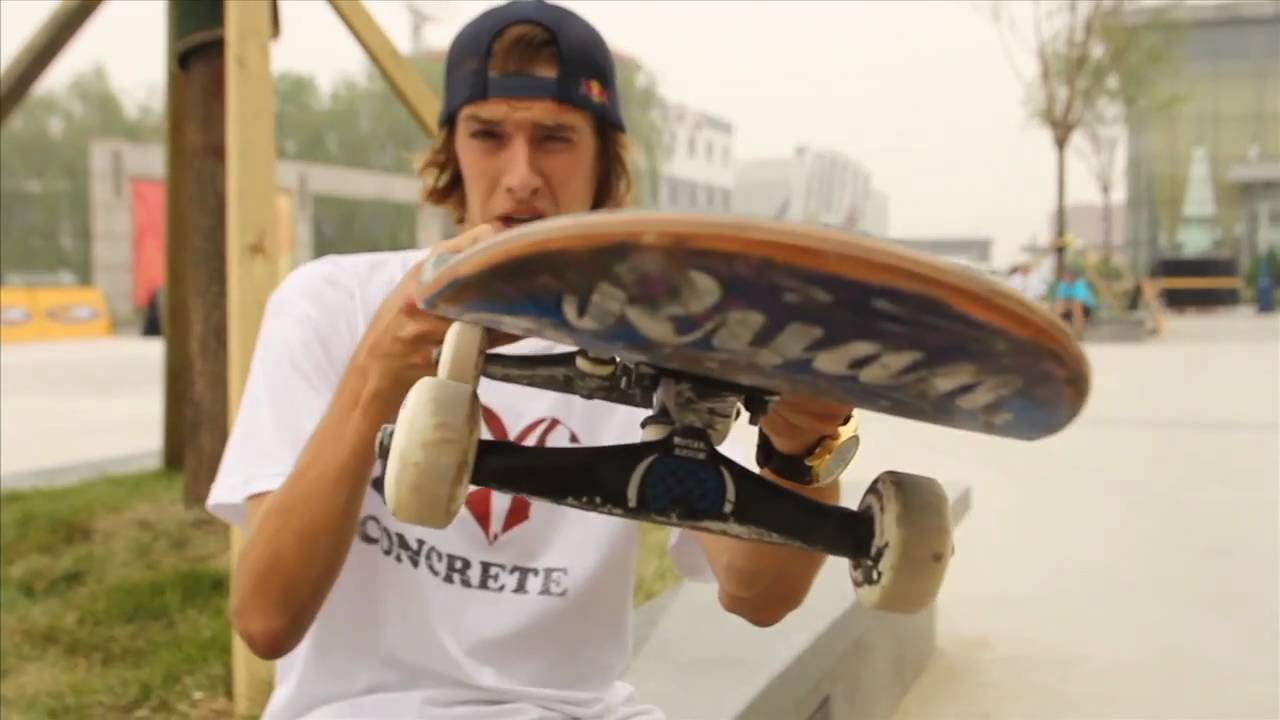 Quantum Bearings, a leading manufacturer of high-performance bearings for skateboarding, has announced the addition of professional skateboarder Ryan Decenzo to their team.
The news is a significant boost for Quantum Bearings, which has been making waves in the skateboarding industry for its innovative products and commitment to sustainability.
Decenzo, who hails from Vancouver, Canada, is widely regarded as one of the most exciting skateboarders of his generation.
With a career spanning over a decade, Decenzo won multiple X Games medals, including gold in the Skateboard Street event at X Games Munich in 2013.
He has also been featured in numerous skateboarding films and has built a massive following on social media.
"We're honored to welcome Ryan Decenzo to our pro team." Quantum Bearings said. "Ryan is one of the most talented and consistent skateboarders on the planet. Always crushing it in the streets, in the skateparks and in competition. Welcome aboard, Ryan!!"
The partnership between Quantum Bearings and Ryan Decenzo is expected to generate significant interest in the skateboarding community.
With Decenzo's talent and Quantum Bearings' reputation for quality, the two are poised to impact skateboarding majorly.