Consolidated Skateboards Resurrected But It Will be a Limited Run of Skate Shoes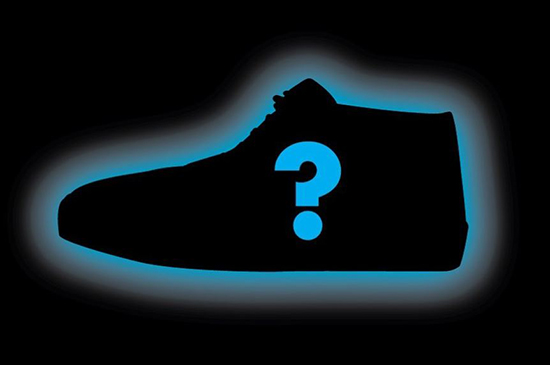 Consolidated Skateboards said its final goodbye on March 14, 2022, has made a surprising comeback in the form of a limited run of skate shoes.
From March 14, 1992, until the company bade farewell, Consolidated skateboards stayed true to its roots as one of the most counter-cultural brands that protested Nike and other corporations milking the skate industry.
On March 14, 2003, Consolidated's return was announced on social media, and fans were quick to express their enthusiasm.
For fans of Consolidated Skateboards, the limited run of skate shoes is a chance to own a piece of skateboarding history.
The shoes will surely be a hit among collectors and skateboarders alike and likely to sell out quickly.
Consolidated Skateboards posted. "Okay, so on the exact date of our one year anniversary of retirement, March 14th, we are officially announcing that we're gonna follow through with the last thing on our bucket list, so we can finally RIP. Our final shoe!"
They continued. "We've narrowed it down to four styles and are now going to let you guys decide what the final shoe is gonna be majority is gonna rule, so make sure to put in your vote when we introduce them."
"It's gonna be a limited run, so for those of you that are ready to grab them sight unseen, the link will be in our bio soon" They said. "And for the rest of you, we hope to have a final answer in this next week or so."
"We will be introducing the four different styles that u guys will choose from really soon, so be on the look out. Thanks again for all of your support and for encouraging us to do it we are more than hyped! they said."