Watch Rayssa Leal & Filipe Mota Destroy The Chevy Chase Park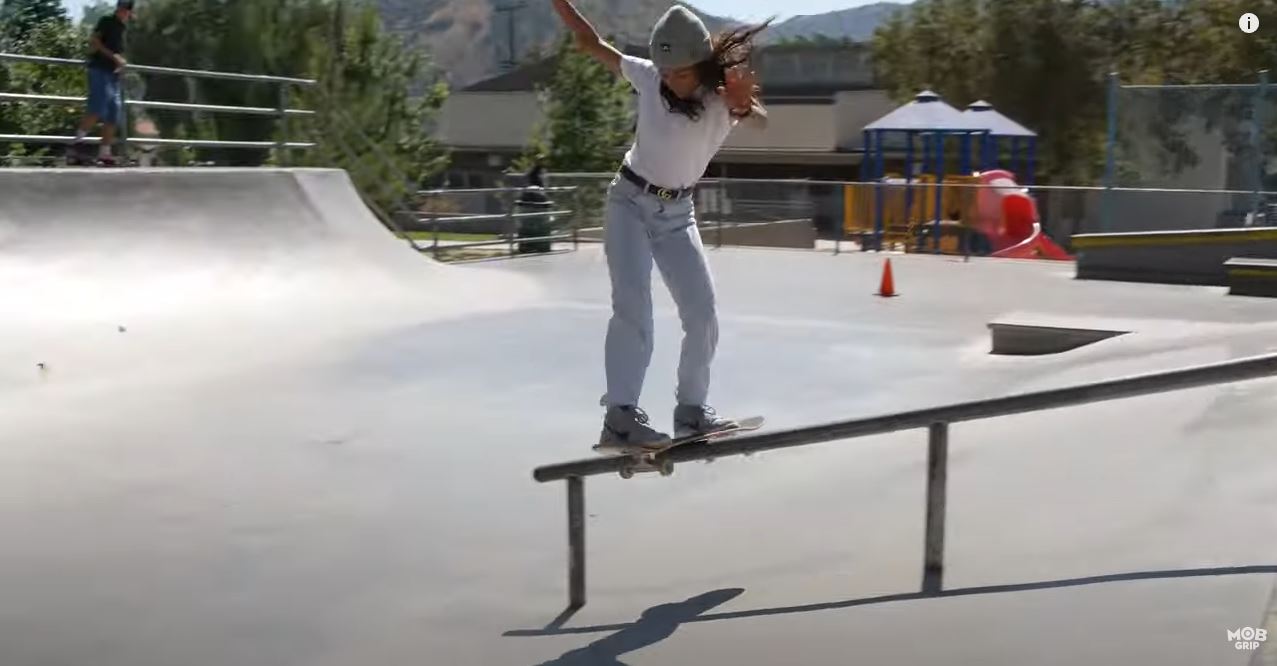 Successful skateboarding contest skaters Rayssa Leal and Filipe Mota joined forces in the new Mob Grip's skate video, destroying the chevy chase park in Los Angeles.
The future of skateboarding rode the grippiest grip tape in the business and showed how it's done, annihilating the skate park with incredible maneuvers they can apply in the streets after the session.
Leal and Mota provided heavy combos in the park like there's no tomorrow with back-to-back skating on a massive handrail. They made it look like it was nothing and enjoyed their day.
Watch the two skate teens double down with an all-out handrail assault while riding Mob Grip.