Sci-Fi Fantasy Levels Up w/ The Addition of Matt Militano to its Squad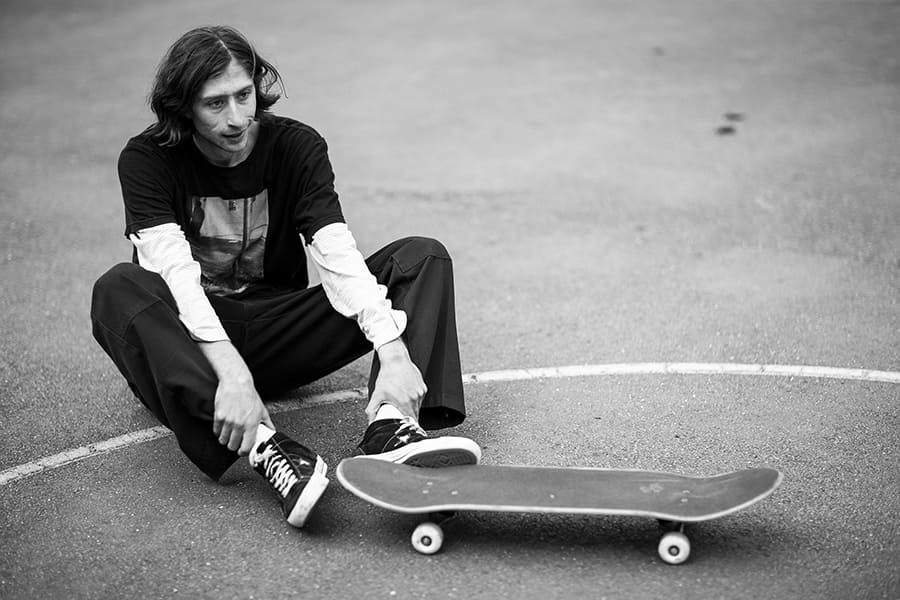 Iconic pro skater Herry Hsu's Sci-Fi Fantasy Skateboards announces the exciting addition of core skater Matt Militano to its Squad.
With a trailblazing reputation in the skateboarding community, Militano's inclusion brings a new dimension of creativity, talent, and innovation to the already extraordinary team.
The decision to bring Matt Militano on board attests to Sci-Fi Fantasy's commitment to staying true to its roots while continuously evolving.
Militano's gnarly approach to skateboarding, is seamlessly blending technical tricks with his artistic street expression.
His style aligns perfectly with the brand's vision, making this collaboration a match made in the cosmos.