Macba Life Documents Margielyn Didal's First Impression of Their Local Spot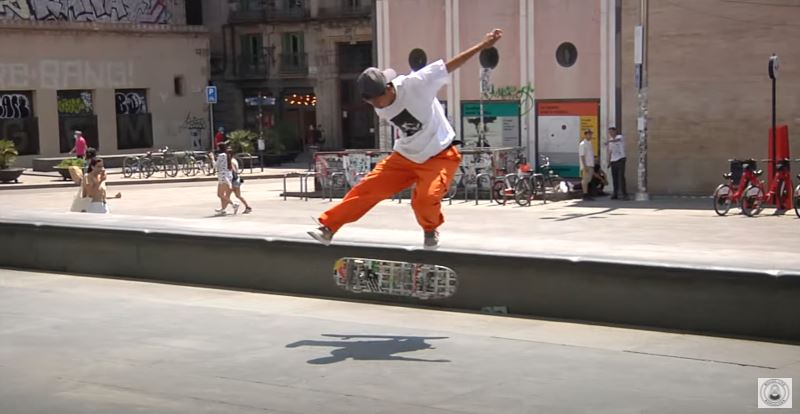 The creative Barcelona skateboarding video creator Macba Life has documented Filipino professional skateboarder Margielyn Didal's visit to their famous skate spot.
The first impression video was filmed before the Olympics when the goofy-footed skater went to Barcelona with her head coach Anthony Claravall.
Didal, who is on her A-game, enjoyed the flat-ground of one of the finest spots in the world.
She cruised around and greeted some locals while eating her pizza.
The 2018 Asian Games gold medalist was fascinated by how Macba has all the skaters in the place without getting kicked out.
Macba life said that Didal is an amazing flat ground skater, so they wanted to know her first impressions during her skateboarding session over the best flat ground of this world.
Watch the video below and don't forget to like and subscribe to Macba Life's official YouTube channel here.