Thrasher Magazine's Editor-In-Chief Jake Phelps: Cause of Death Revealed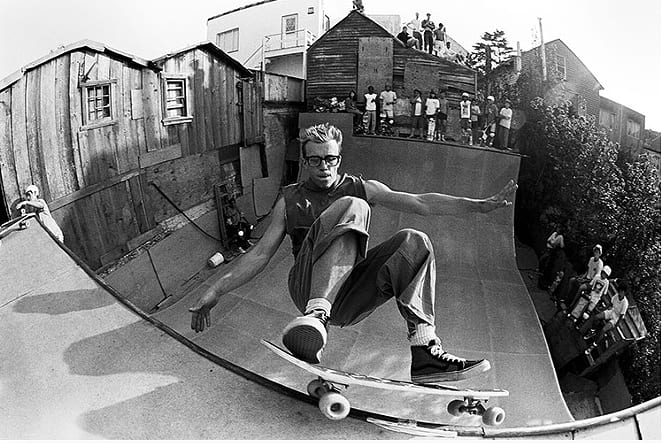 Phelps was a pioneer in skateboarding and one of the most influential figures in history as the top editor of Thrasher for 26 years.
Almost four years later, the official cause of death for the 56-year-old skate bible's publication editorial leader remained unpublished until now.
Thrasher never revealed the real reason for Phelp's cause of death to protect his legacy in the skateboard world.
However, according to The San Francisco Standard, Phelps died due to acute fentanyl intoxication.
When SF Standard Asked Thrasher head honcho Tony Vitello, he also struggled with the decision to withhold Phelps' cause of death, admitting that he still carries guilt for covering for him while he was still alive.
Vitello added that the stigma and shame for Phelps didn't come from the pressures of society but rather what his drug use turned him into.
"I felt bad for Jake because I knew that wasn't a fair representation of the brilliant person that he was," Vitello said. "It just wasn't him. It wasn't what he wanted to put forth. But he couldn't stop."
His addictions may not be everyone's business. Still, it is up to those with influence to guide the younger generation into a better and healthier society than we currently have.