Jahmal Williams Skates The Streets w/ Jeremy Elkin's Cinematic Prowess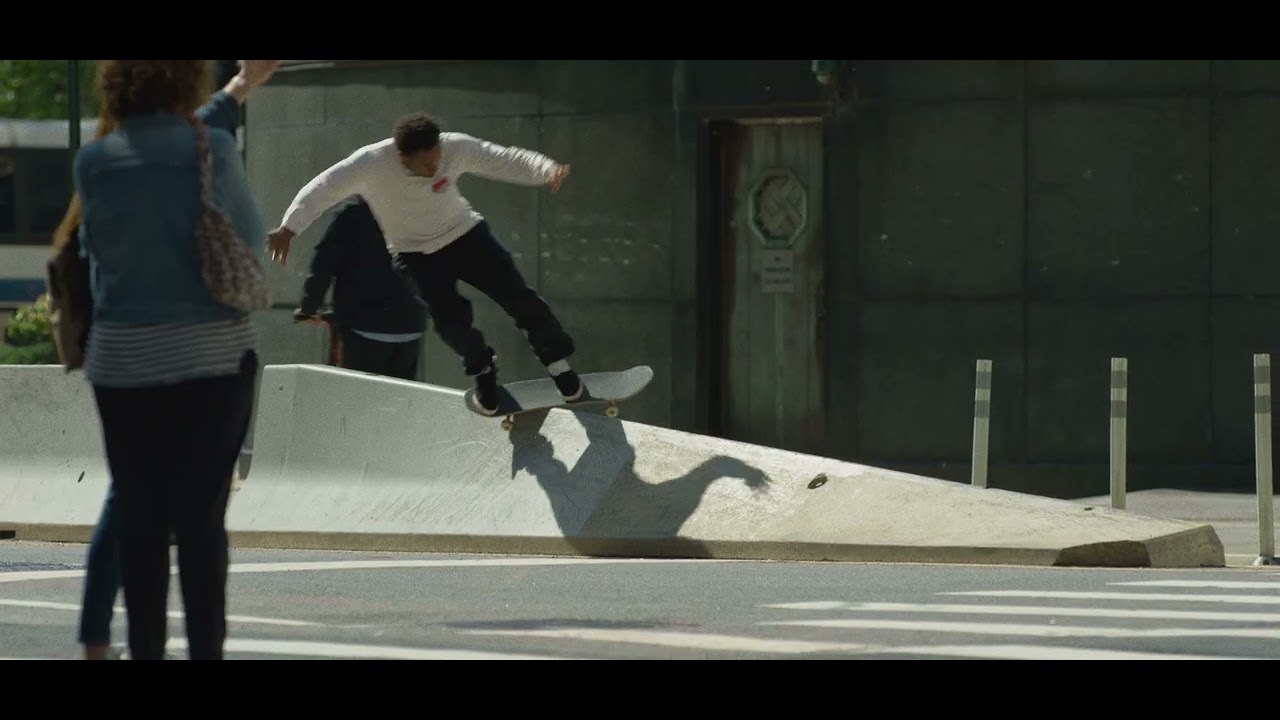 Professional skateboarder, artist, and entrepreneur Jahmal Williams provided incredible skateboarding in the new Hopps Skateboards "Free For All" 2022 Promo, directed by well-renowned video production director Jeremy Elkin.
Released by New Tork skateboarding crew Quartersnacks, the most cinematic prowess invigorates the style of Williams - showing that skating can fortify on a new skate video level.
Director/DOP: Jeremy Elkin
Assistance: Trung Nguyen, Khyber Jones, Mike Sass, Kyle Lindstrom, Alexa Harrington, and Jack Colton
Post-producers: Jacob Gavin, Josh Stewart, and Juliet Kaye
Finishing Producers: Madz Smith-Ledford
Color: Samuel Gursky
Mix: Eric Brown
Facilities: Waterline Studios, Irving Harvey, and Elkin Editions
Watch the video below, and don't forget to share it with your friends on social media. Enjoy!