The Hyphenate Launches "Doubt Me Skate" to Compete w/ The Berrics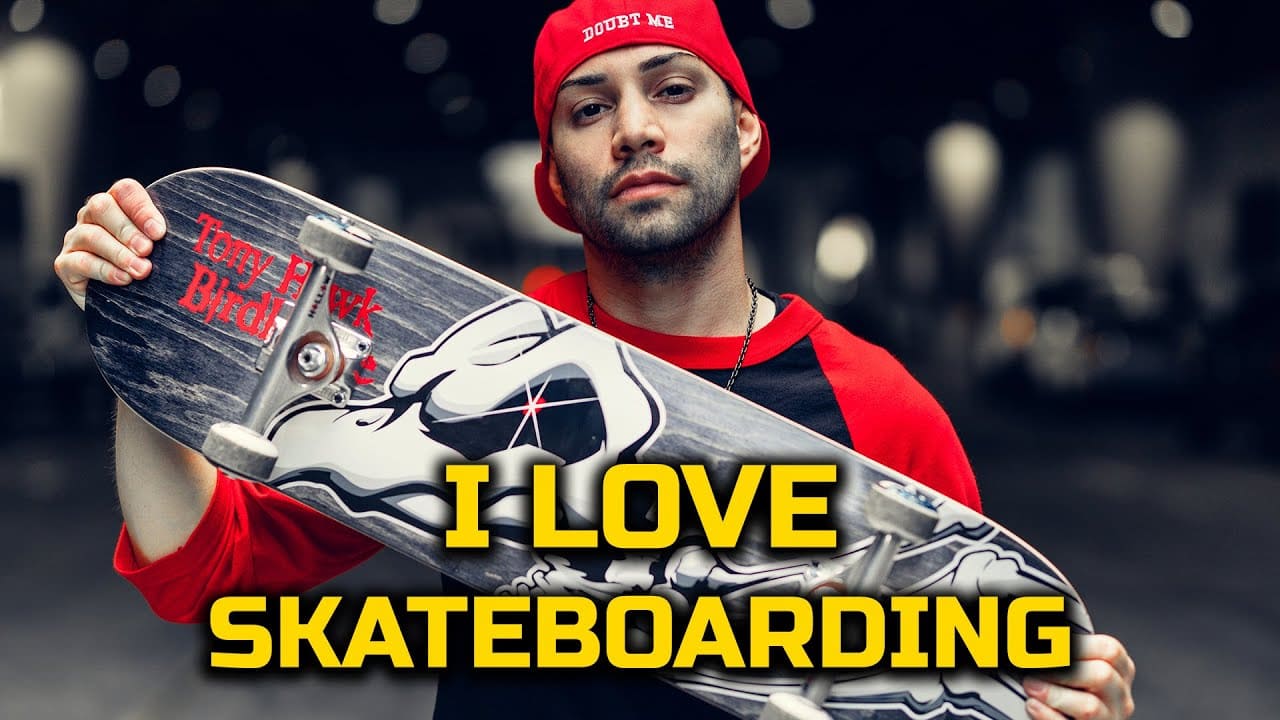 In his new Channel called "Doubt Me Skate," he released his music video entitled "I Love Skateboarding," the Paul Rodriguez interview, and his first skate video part.
After all of the drama and shady back-and-forth conversations with Berra, The Hyphenate is now free from the partnership that was never put in writing. He aims to fortify the skate scene and create a platform to showcase his skills and abilities as a music lover.
"Time to move on and focus on the next moves with more positive energy," he said.