DGK Drops Their Most Gangster Full-length Skate Video "Zeitgeist"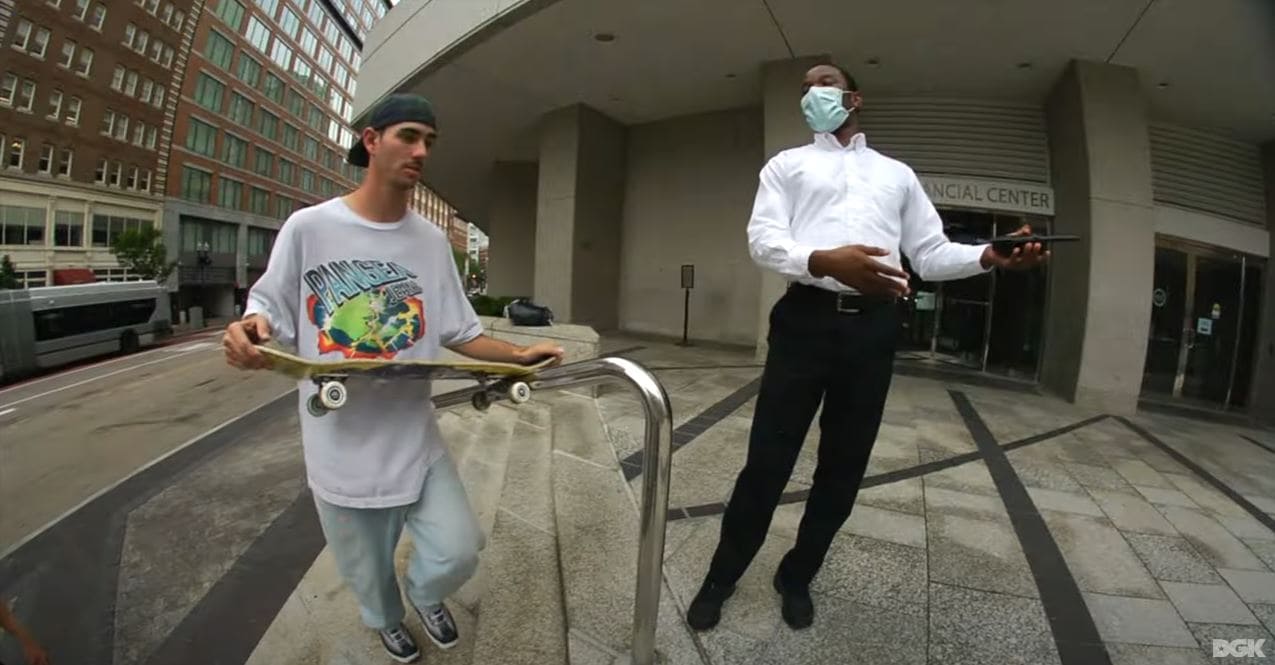 The Dirty Ghetto Kids skateboarding team is now ready to provide another hip-hop skating banger called "Zeitgeist," launched via their official YouTube channel.
DGK posted. "Each Era has a unique spirit of a generation or a period of time, this is DGK's. Zeitgeist is the new full-length video by DGK."
As the new generation of skateboarders scrimmages to learn about the roots of what skateboarding is about due to the Olympics and mainstream media fashion bullshit, head honcho Stevie Williams and the rest of the heavy-hitting crew are at the cutting-edge of simultaneously predominantly showcasing the authentic skateboarding.
Stream the full-length skate video below, and don't forget to share it with your friends on social media to spread the love.