Spend a Day w/ The 2012 Skater Of The Year David Gonzalez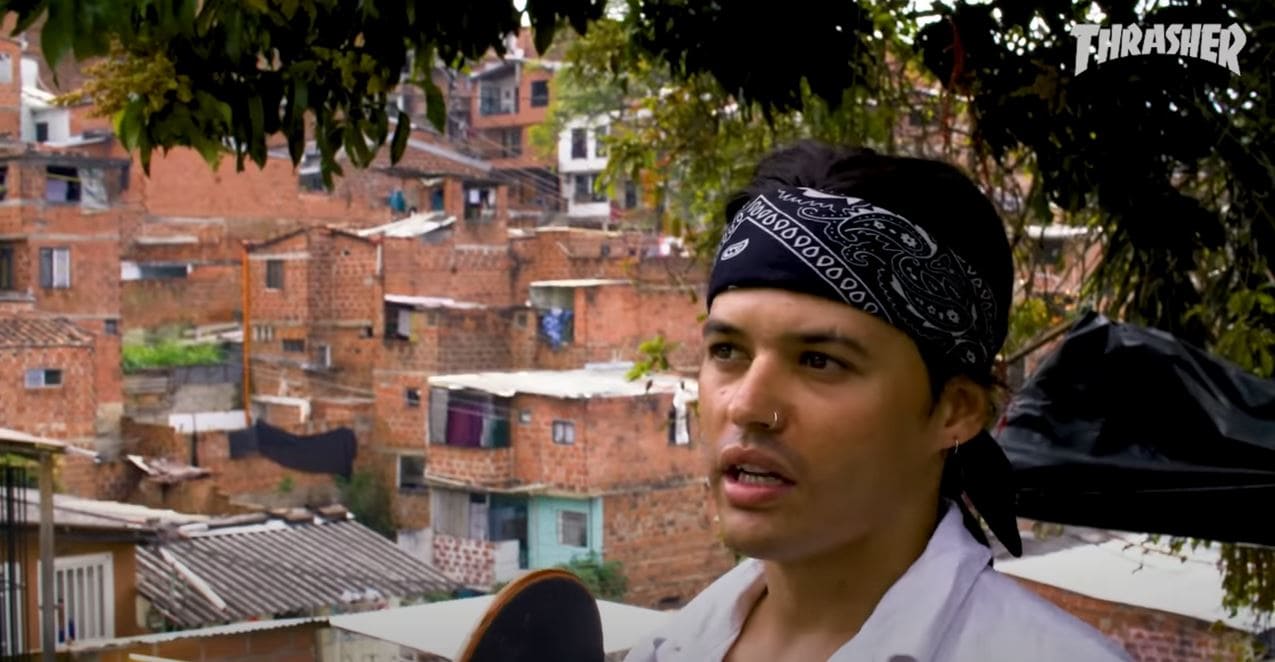 Flip Skateboards professional skateboarder David Gonzalez has become a legend in the skateboarding world. But before he rose to fame and was crowned the 2012 Skater of the Year, Gonzalez had a humble beginning in his home country, Colombia.
In the new YouTube video by Thrasher, the SOTY shares his journey, life experiences, and memories from his early days before he became a pro.
The 32-year-old's love for skateboarding began at a young age in Medellin. He recalls spending countless hours skating the streets of his neighborhood, honing his skills and pushing the limits of what was possible on a skateboard.
Despite facing challenges such as a lack of proper skate parks and resources, David's passion for skateboarding remained strong, and he continued to push himself to improve every day.
As Gonzalez's grew older, his talent for skateboarding became undeniable, and he quickly gained recognition in the skateboarding community.
His unique style and fearless approach to skating caught the attention of professional skateboarders and industry insiders. Soon, he was offered the opportunity to turn pro for Flip Skateboards, one of the most respected skateboarding companies in the world.
Stream the video below, and don't forget to share it with your friends on social media. Enjoy!