Ladies, These Are The Pro Tips For Dating A Skateboarder
You have finally found what you have been looking for, the guy of your dreams, but there's one problem: he skates, and you don't.
Many think skateboarders are troublemakers because skateboarding is illegal in most public places.
Skaters shredding gutters, ledges, handrails, and more – to be very candid to all skateboarders, the stereotype isn't always true.
Some girls are enthralled with hating our skating habits, and they don't realize that they are being close-minded and that we skaters genuinely enjoy what we do. So why would you want to be dating a skateboarder, and what are the things you should do?
Here Are The Pro Tips For Dating A Skateboarder
Change your perspective in skateboarding
Some girls are very hostile to skateboarding to the point that they pit us against our hobby – they don't want us hanging out too much with the homies and skating the streets. So ladies, this type of attitude will stress you both, and if you expect us to accept your hobbies and interests, then you should also do the same for us, please.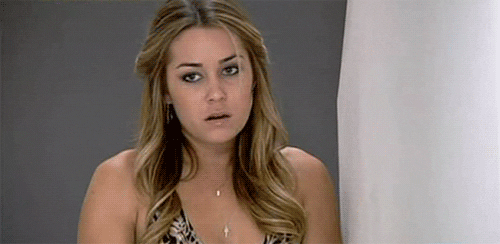 GIF from Giphy
Let us have our time to skate
A relationship is all about trust, and if there is no trust in the relationship, then just quit and move on; hence, compromise is required for both parties – keep in mind that in skateboarding, we want to focus and learn new tricks. Skating also makes our life sane, so nagging will not help.
Establish a connection with him as a skater
Skateboarding is not just for guys – many girl skaters are ripping. You don't have to be a skate rat like us to keep him, but it won't hurt if you give skating a try.
Don't be overly demanding
If you are unhappy with the relationship because of his skating, never resort to an aggressive altercation that will end up hurting you both in the relationship.
Giving him a silent treatment for hours, rolling your eyes toward him, and even worse, walking away from a skate session when he is enjoying his skate time with the boys will only worsen it.
You will make him resent you, so set aside time with no distractions with just the two of you and keep your cool. Please never sound accusatory at all times to avoid a fight.
So ladies, talking calmly is key to every relationship, and never be one of those control-freak girlfriends when it comes to your boyfriend's skating. Learn to respect each other and make sure to meet halfway with his hobbies and yours, too – clear communication is the primary rule for a successful relationship.