Blind Skater Dan Mancina Receives a Signature Board From REAL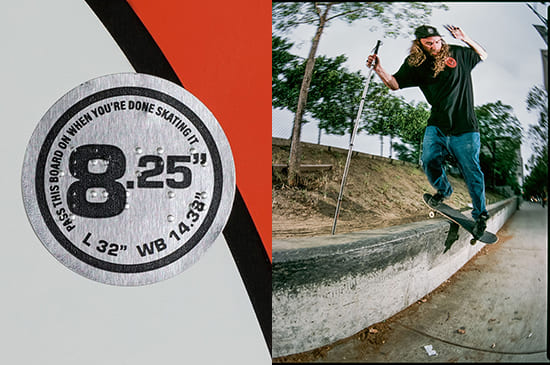 The blind skateboarder changing perceptions toward disability Dan Mancina has finally received a signature board from his sponsor, REAL Skateboards.
With all the hard work and consistency providing impressive skateboarding in street spots, the regular-footed skater officially has a board he can be proud of, sharing his work ethic with fans and adaptive core skateboarders.
Mancina posted. "Thank you, REAL skateboards, for perfecting the raised Braille actions realized deck! Available at your local skate shops. Best feeling board under your feet and hands!"
Congratulations to Mancina for receiving one of the best accolades a skater can have in a lifetime.