Zak Krull Turns Professional Skateboarder For GX1000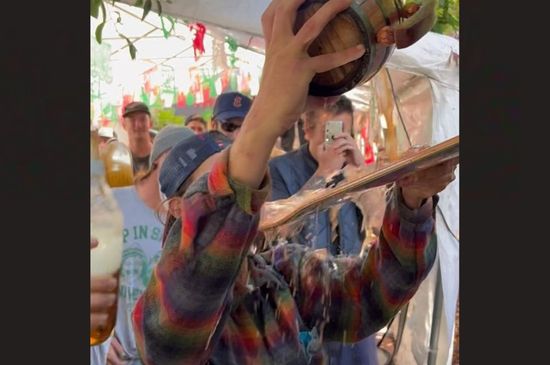 San Francisco skate crew hillbomb masters GX1000 has finally promoted their loyal team rider Zak Krull to the pro rankings.
The heavy-hitting squad invigorated SF skateboarding to a new level, with Krull for holding it down for the team.
After years of providing gnarly skating, the 31-year-old is now ready to be the new face of the GX1000 brand, annihilating street spots.
Congratulations to Krull for a job well done.