MTN Dew Skate Team Gives Back by Launching Contest in El Segundo Double Set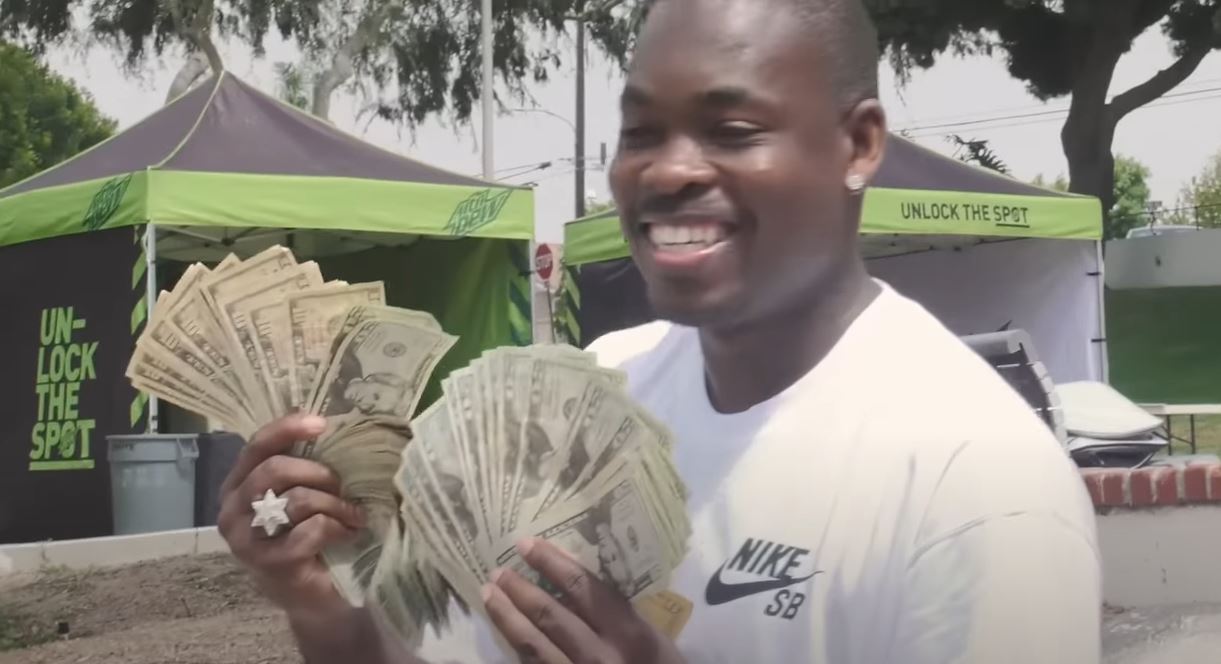 Professional skateboarder Theotis Beasley and the rest Mountain Dew team give back to the skateboarders by launching their skateboarding contest campaign "Unlock The Spot" in El Segundo double set.
The crew wrapped up its El Segundo stop on the way to the Dew Tour in Des Moines, Iowa, with their pro skater Beasley wrecked the recreation park's famous double-set.
In the event recap, Beasley shares what skateboarding means to him and why the brand's "Skateboarding Is Unstoppable" campaign is such an important message.
Stream the video below, and don't forget to share it with your friends on social media. Enjoy!