Torey Pudwill Shows The Thank You Skate Co. Vault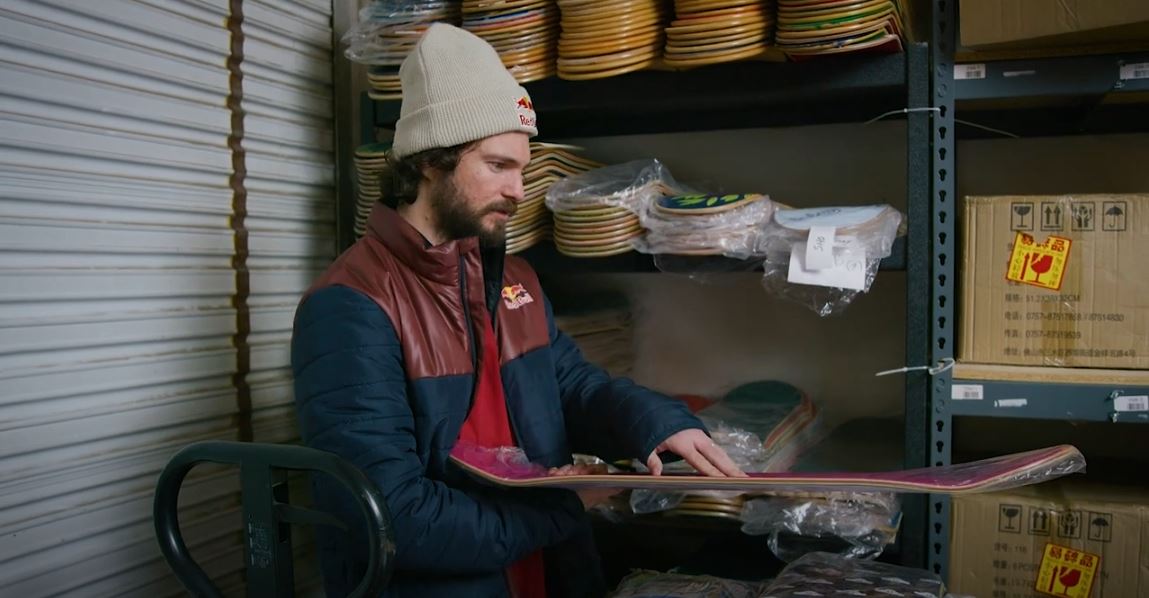 Successful competitive contest professional skateboarder Torey Pudwill unlocks the Thank You Skate Co.s vault and walks everyone through how things are going inside his skateboard company.
"Unlocking a special collection of hidden treasures and our best kept secrets, crafted by Torey Pudwill himself." They said. "From unreleased 1-of-1s to samples and prototypes, get ready to discover decks hidden away in the depths of the Thank You Vault!"
They added. "With each Vault release, proceeds will go directly to supporting skateboarding communities across the world. This is an exciting way to bring you something unique while taking part in something special."
T-Puds and the crew asked their audience what unique deck ideas you have because they were up for the challenge.
Stream the video below, and don't forget to share it with your friends on social media. Enjoy!