Santa Cruz Releases Tom Asta's Story "How He Became One of The Best Skaters Alive"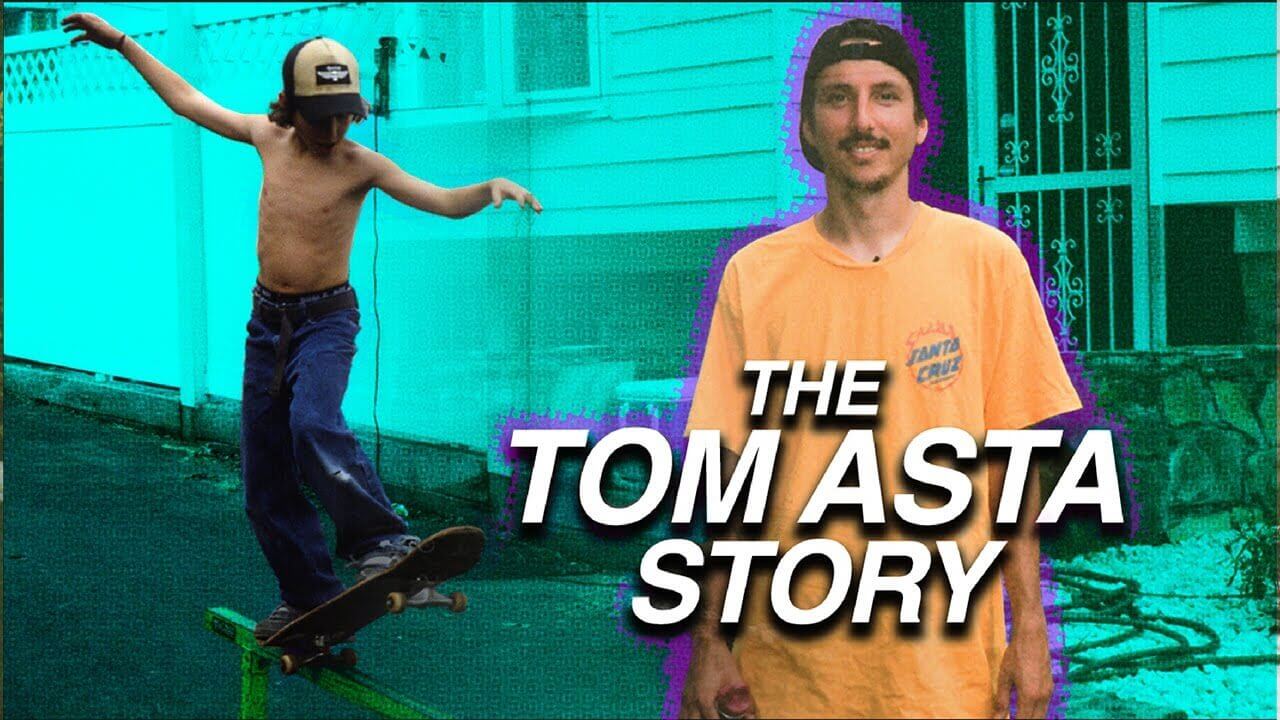 The oldest continuous skateboard company in the world, Santa Cruz, has released their loyal rider Tom Asta's documentary story via their official YouTube channel.
Life comes at all of us differently. Some people use their situation as an excuse, and others use it to fuel their fire. Asta grew up in Langhorne, Pennsylvania, and still calls it home to this day.
One of the more humble people on the skate team, Asta, takes you through coming up in the skate industry based on the other side of the country, with no plans of ever "Going Pro."
His natural talent and great attitude brought him to the likes of Chris Cole and Jamie Thomas, who helped him become the seasoned Pro he is today.
Produced by Andrew Cannon, Joe Perrin, and Trevar Cushing, the footage encourages everyone to focus on their long-term goal by being passionate about what they love. Eventually, your purpose will automatically make its way like Asta's inspiring story.
Stream the video below, and don't forget to share it with your friends on social media. Enjoy!