Thrasher Profiles Fred Gall on His DIY Mentality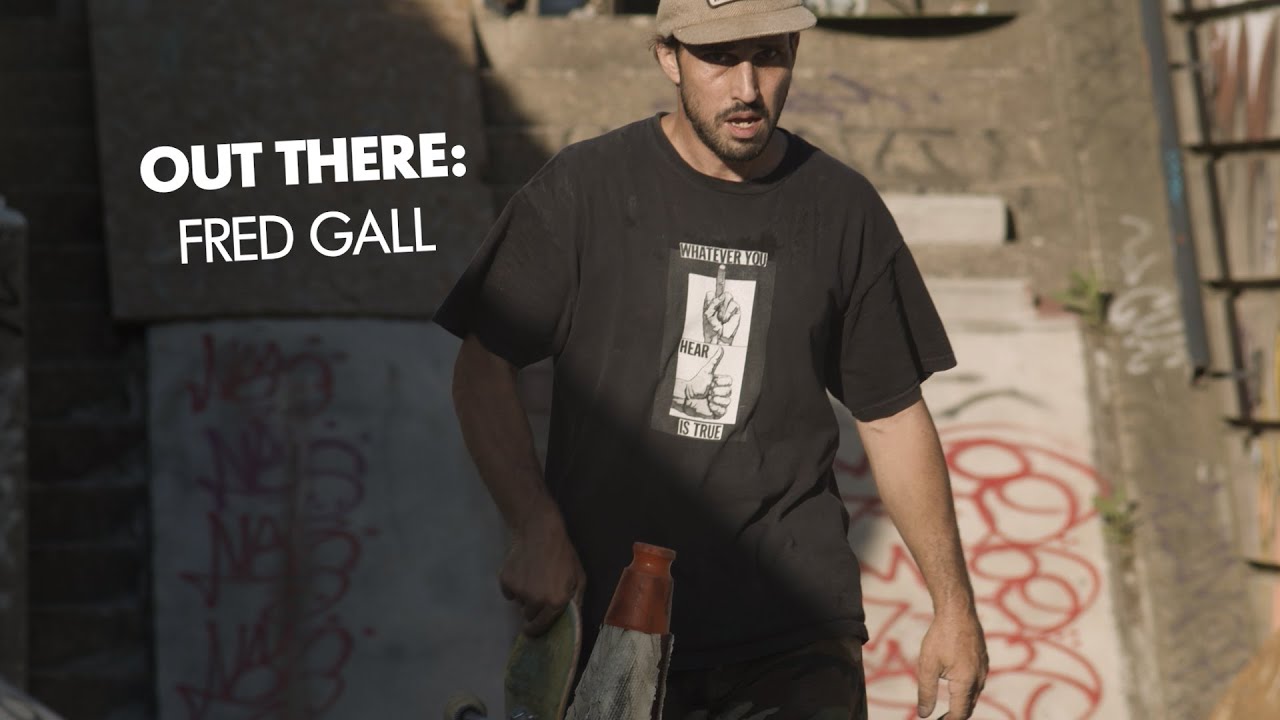 New Jersey's finest professional skateboarder Fred Gall puts his DIY mindset on the edge after getting clean off drugs.
Barring Newark's frequent apocalyptic "No Skateboarding" notions, it takes guts to build skate spots in the area, and Gall is the only one who can make it happen.
The 43-year-old pro skater spent all of his early days as a skate rat in the streets skateboarding for the love of it.
Gall was the kid lurking just outside practicing to improve skating. "I used to skate on this street. My grandmother would freak out dude. "Get the hell out of the main road you nuts." He said.
As he showed his home in Sewaren, he gave a tour of why Gall never re-arranged the house as it was his grandparents', and he cherished how it was all these years.
The regular-footed pro gave his day-to-day routine on how he managed his time to work on projects, hanging out with Brian Anderson, and just enjoying life to stay busy after being sober for years.
Visualize, then execute. Gall did both using his love for skateboarding.
Watch the video below, and don't forget to support Gall by following him on social media and sharing his story as well. Enjoy!