Influencer The Hyphenate Claimed Steve Berra & The Berrics Screwed Him Over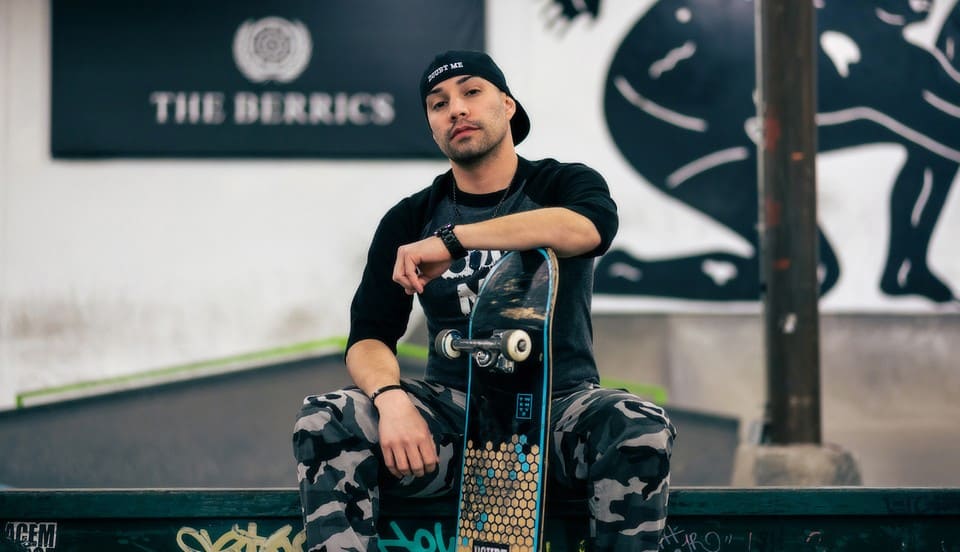 During his time at The Berrics, he worked closely with professional skateboarder Steve Berra, which led to a close friendship and partnership to bolster the skateboarding scene.
In a new video posted by The Hyphenate on his official Youtube channel, he claimed that The Berrics and Berra did him dirty with the title "How The Berrics [ Steve Berra ] Screwed Me Over."
"This is the 100% true story about how Steve Berra from The Berrics screwed me over." He said. "I'm only putting this out publicly because Berra has smeared my name with lies, and I felt I had to clarify the situation."
The drama and chaos that has been happening with The Berrics and Hypebeast lately come down to the company's leadership.
The skateboarding industry has had a shakedown over the years due to internet content, Tiktok skaters, influencers, and other corporations trying to milk the scene.
Furthermore, what The Hyphenate claimed can hurt The Berrics' reputation if this continues since Berra and Koston are making noise on their social media accounts, trying to blame others for what happened to their brand.
Stream the video below to learn more about what happened to Berra, The Berrics, and The Hyphenate.