Supreme & Vans Company VF Corp. Laid Off 600 Employees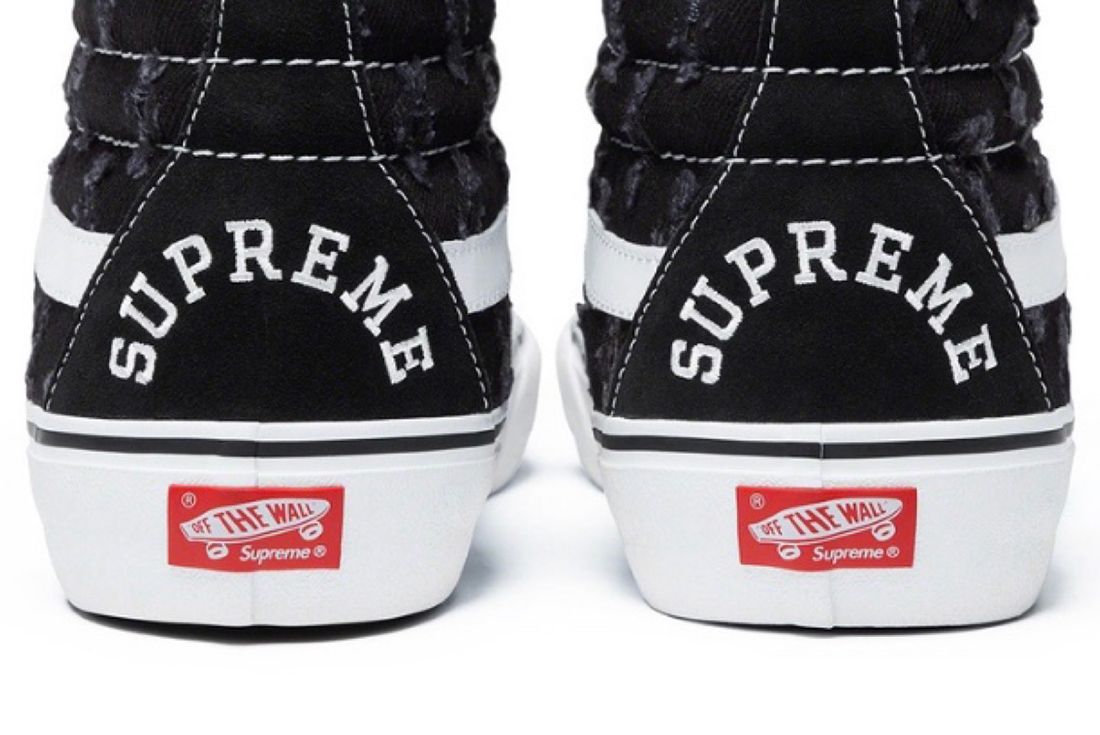 Supreme and Vans Owner, VF Corporation eliminates 600 jobs worldwide, which will impact 300 current workers and 300 open roles, the company confirmed.
According to the Business Journal, the president and CEO of the company Steve Rendle, The North Face, and Timberland announced the layoffs in a letter to employees.
In the letter, Rendle reportedly said the cuts were meant to align our people and capabilities with our highest strategic priorities.
"I recognize that the past few years have been intense," Rendle said in the letter. "And while the environment will likely continue to be marked by volatility, we have strong momentum in the majority of our businesses. At the same time, we're working to improve those areas of the business that need attention."
The news comes after VF Corp. reported a net loss of $56 million in July's first quarter of 2023 amid a softer consumer environment and inflationary pressures.