Spend a Day w/ Silas Baxter-Neal as He Provides Creativity & Practicality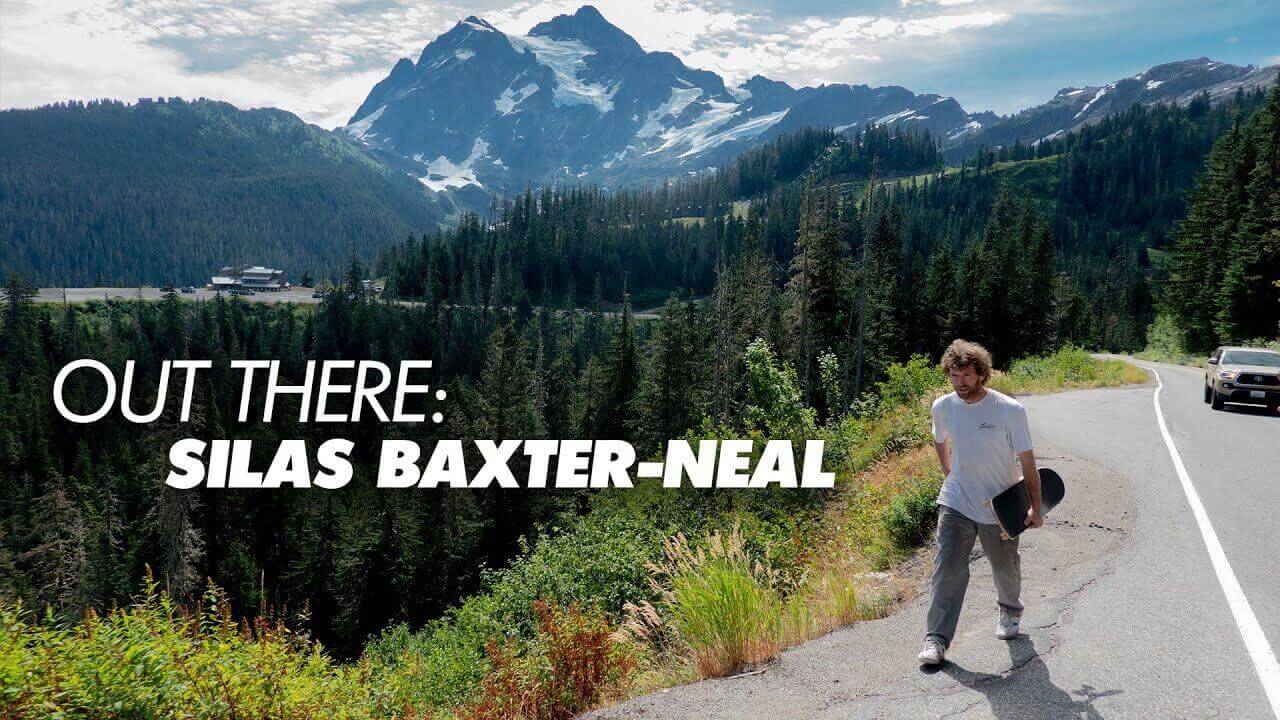 Thrasher magazine released another compelling video segment called "Out There" with their 2008 Skater of The Year Silas Baxter-Neal, showing creativity and practicality in life.
The 38-year-old professional skateboarder started driving to get some fresh water and showed his property.
He also showed the artwork that he has been working. "I like to be creative and do stuff, so I just started like making these collages and thought they'd be cool boards graphics." He said.
After showing his creative side, Baxter-Neal presented his organic garden, where he plants his family's food for the betterment of their overall health while saving money.
"We love eating, we love food you know we grow our own food, we try to get really good food, that's where a big part of our money goes is going to the grocery store and buying food," Baxter-Neal explained. Slowing down a little bit and making that stuff ourselves. Making more bread and pickling and doing these things. It takes a little extra effort but, it's so rewarding."
The Portland, Oregon, native didn't realize how pro skating works back then for many years.
"I didn't think that you would make enough money to have that be your only profession," Baxter-Neal said. "I thought there were like 10 guys that made good money, and the rest had to do contests, and that's how you made money or something."
He moved to San Francisco knowing that he would get a job and asked Powell to help him out a little, and it turned out that when they said yes, unfortunately, it didn't happen.
With all the hurdles he faced, he didn't stop pursuing his love and passion for skateboarding, even though some things didn't work out for him.
He then met with Thrasher's Mike Burnett and gave him a chance to showcase his skills and abilities, and for that reason, he became SOTY.
Watch the full episode below, and don't forget to share it with your friends to motivate them. Enjoy!