Merry Skatemas: Santa and The Grinch Skate Video Part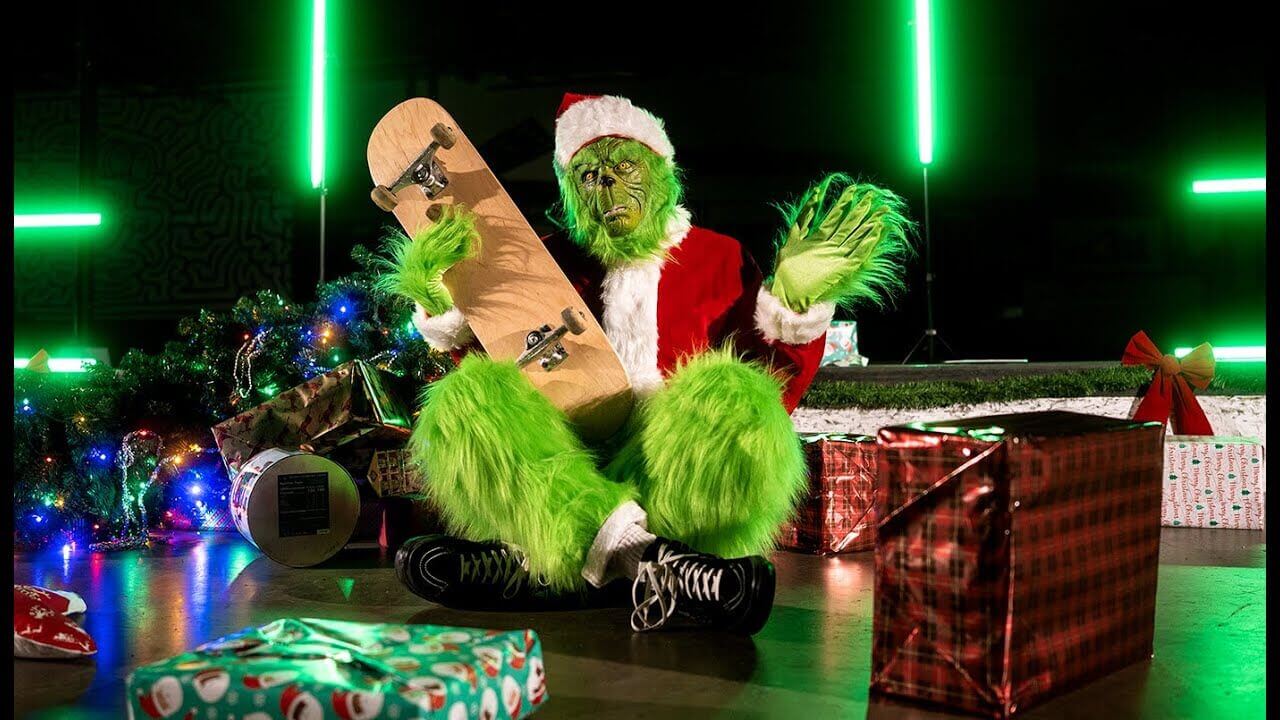 Ever wonder if Santa Claus is legitimate? Well, he is and, he is a skateboarder.
On the other hand, The Grinch knows how to roll with technical skating and other mind-blowing skateboarding.
This holiday season, The Berrics contributor The Hyphenate gifts every skateboarder the skateboarding version of how "The Grinch Stole Christmas."
The company left him with a minuscule amount of gifts and a fresh new skateboard. After a holly, jolly, ollie skate session, the mean one ruined Christmas once again.
With all the hard work and determination from the people who work on the project of the proven high-quality video, it shows that The Berrics dedicated their life to promoting skateboarding as a whole.
Watch the video below, and make sure to share it with your friends and great them a happy holiday!